We make Digital
Work for You
Let us help you improve your presence on the web. We design, build, market & optimize your business's web presence.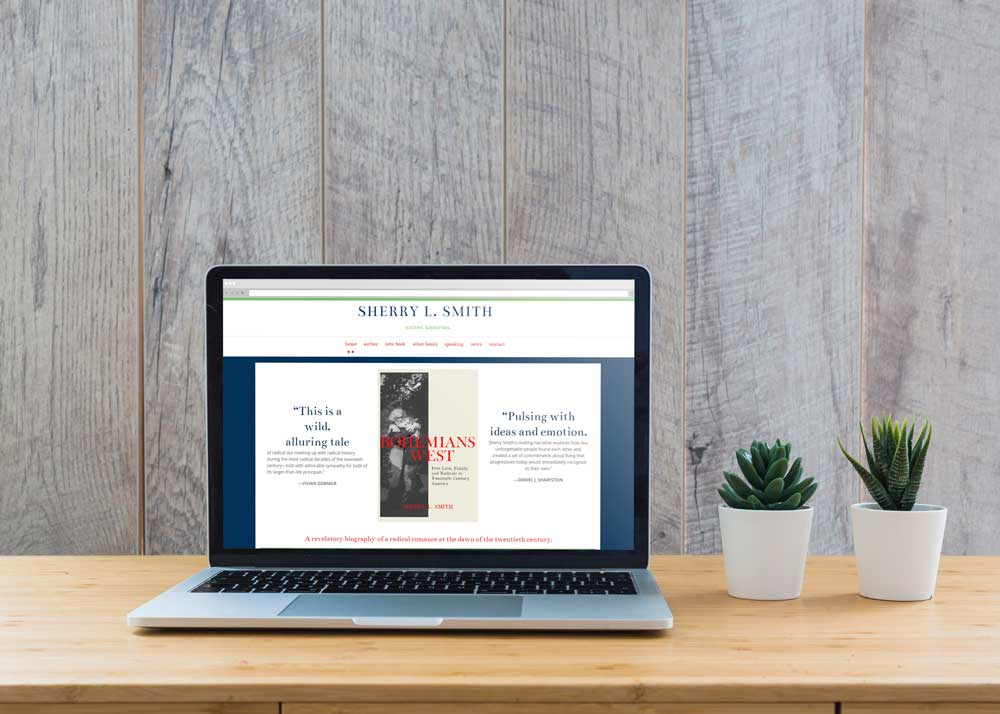 Customized Website Design
We believe your website is the center of your digital presence and deserves the highest level of attention. We put the right tools together to make it work for you.
Digital Marketing
From search engines to social media, from blogs to emails, we have your digital marketing needs covered. Learn how we can add value to your reach.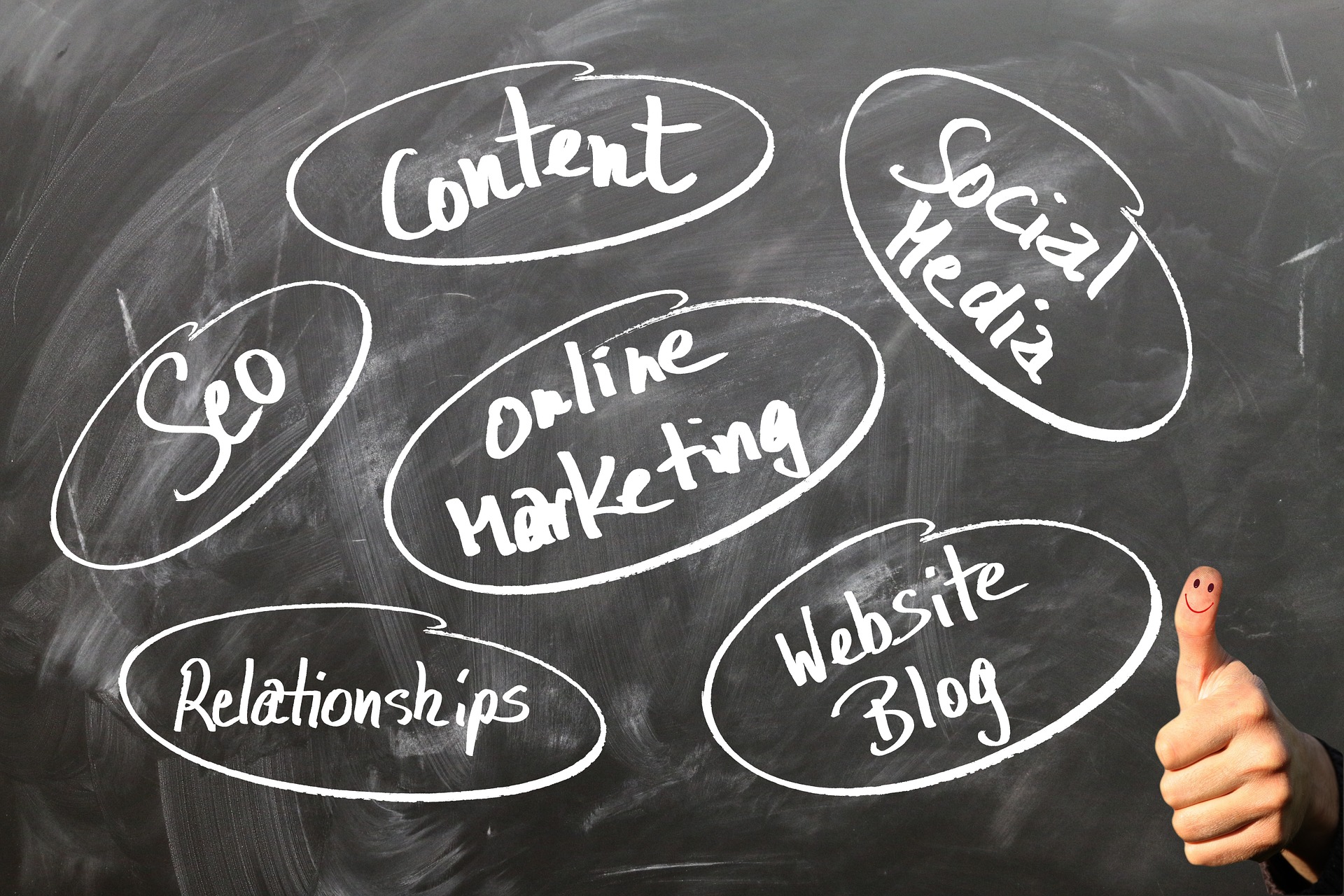 Gliffen Designs is a leading provider of web design, graphic design, digital marketing and application development in Jackson, WY. No matter your goals we can help you achieve them. From print advertising to public websites to custom applications that help your business grow and function more efficiently, we can come up with a solution that will fit both your needs and your budget.
Gliffen Designs is dedicated to creating secure and flexible applications to assist in all manners of business operations. We offer two pre-built solutions that can be custom tailored to your exact business needs; GSale and GRes. These powerful programs help you create online outlets for your retail store or manage your entire hotel from online reservations to billing and staff management.
Do you have a custom need that is completely different from anything else you have seen? Then you are in the right place and GCMS is for you. This powerful bare-bones program is the perfect launching pad for any custom application. Contact us today to learn more about how we can help you manage your business.
COVID-19 Update from the Gliffen Team
Amid the concern of the COVID-19 virus outbreak, the Gliffen Team is still operating remotely and performing all services as usual with the exception of in person meetings. We will not be regularly available via our office line, if you wish to contact us please direct emails to info@gliffen.com. Thank you and take care!