We make Digital
Work for You
We make Digital
Work for You
Let us help you improve your presence on the web. We design, build, market & optimize your business's web presence through effective website design and digital marketing.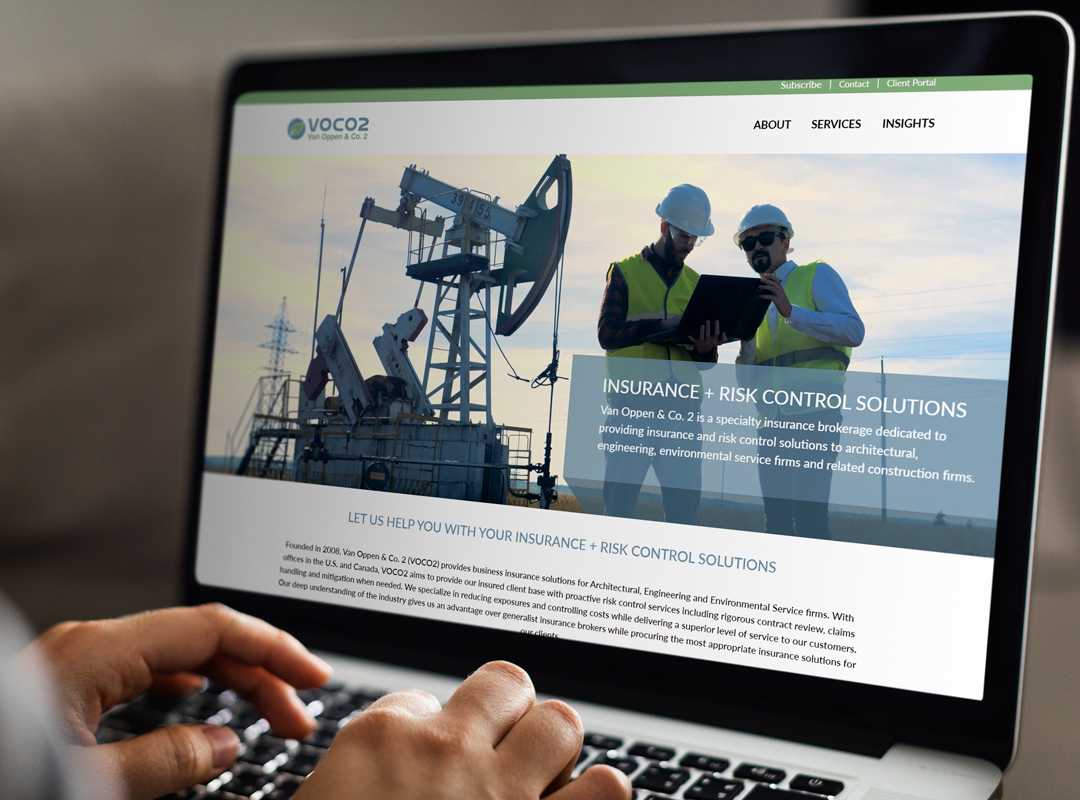 Customized Website Design
We believe your website design is the center of your digital presence and deserves the highest level of attention. We develop a custom websites that helps you stand out against the competition.
Digital Marketing
From search engines to social media, from blogs to emails, we have your digital marketing needs covered. Learn how we can add value to your reach.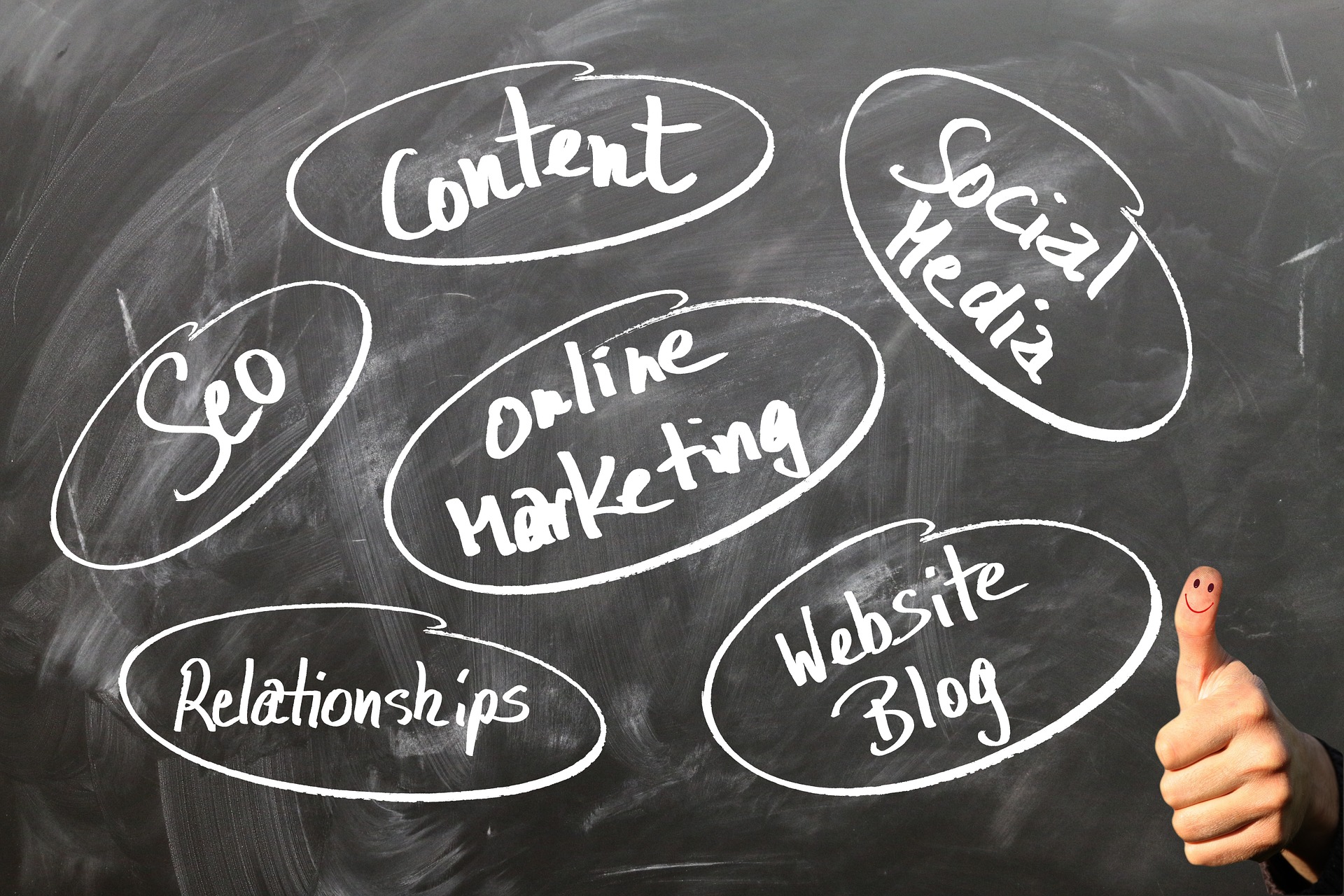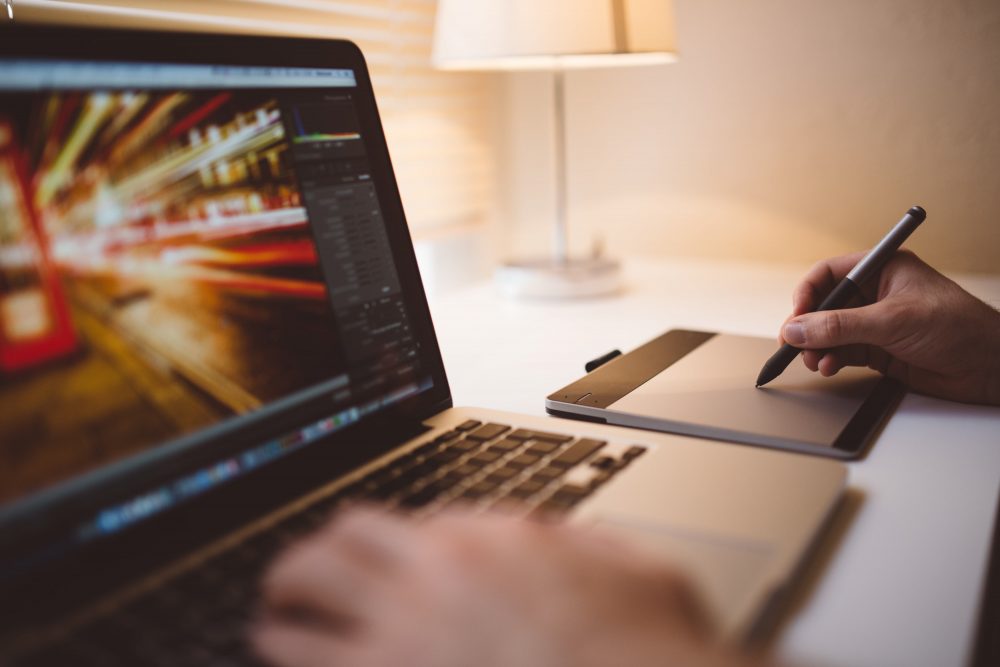 Graphic Design
Logos, posters, business cards you name it we can design it! Our team of experienced designers can provide creatively dynamic, eye-catching designs in a variety of displays.
Custom Database Systems
We can create custom web-based programs that will help you manage your clients, your business, your inventory or any aspect of your business without the restrictions of a pre-built system.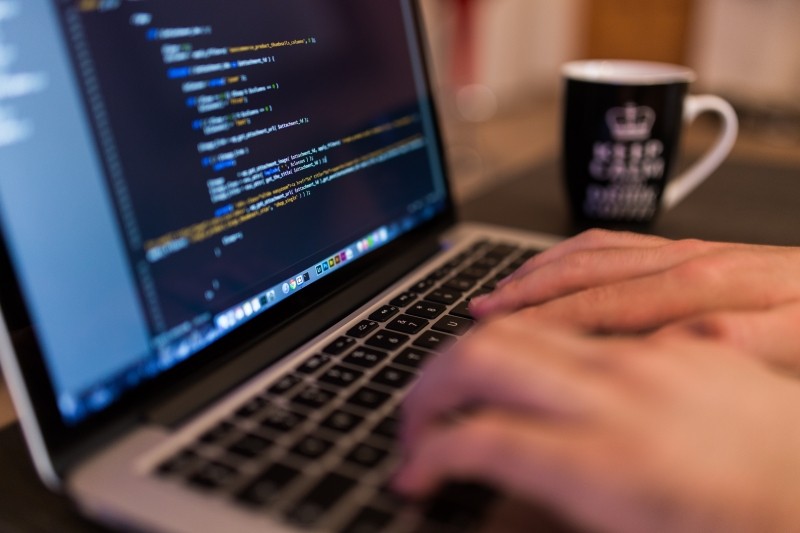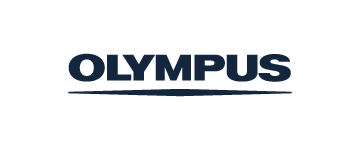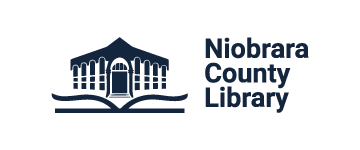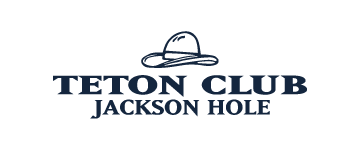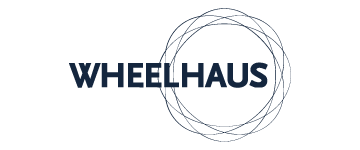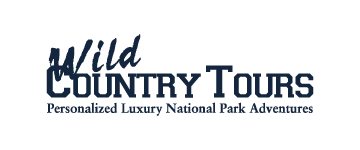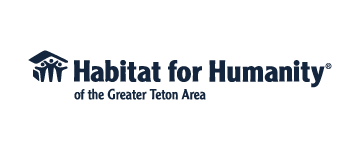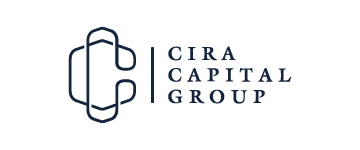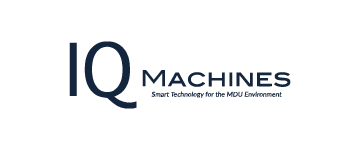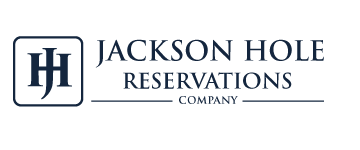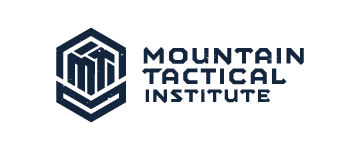 Gliffen Designs is a leading provider of website design, graphic design, digital marketing and application development. No matter your goals to improve your digital presence we can help you achieve them. From print advertising to website design to custom applications that help your business grow, we can develop a solution that will fit both your needs and your budget.