Partners and Preferred Vendors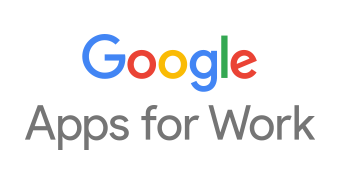 You can get custom email and more with Gmail for work.
It helps employees get things done while collaborating more quickly and efficiently.
Millions of businesses large and small have already made the switch.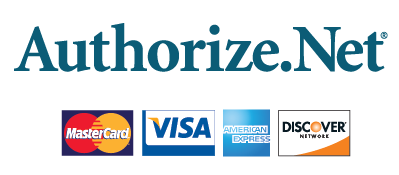 Accept Credit Card online and integrate transactions with your custom designed e-commerce solution.
Credit/Debit Cards
Award-Winning Support
Website Trust Seal for your Site
Fraud Prevention Tools
Recurring Billing & Customer Data Storage
QuickBooks Integration
An ecommerce platform made for you. Whether you sell online, on social media, in store, or out of the trunk of your car, Shopify has you covered. Gliffen is a registered Shopify Partner
If you have any questions about the services we provide or how are partners contribute to that please contact us