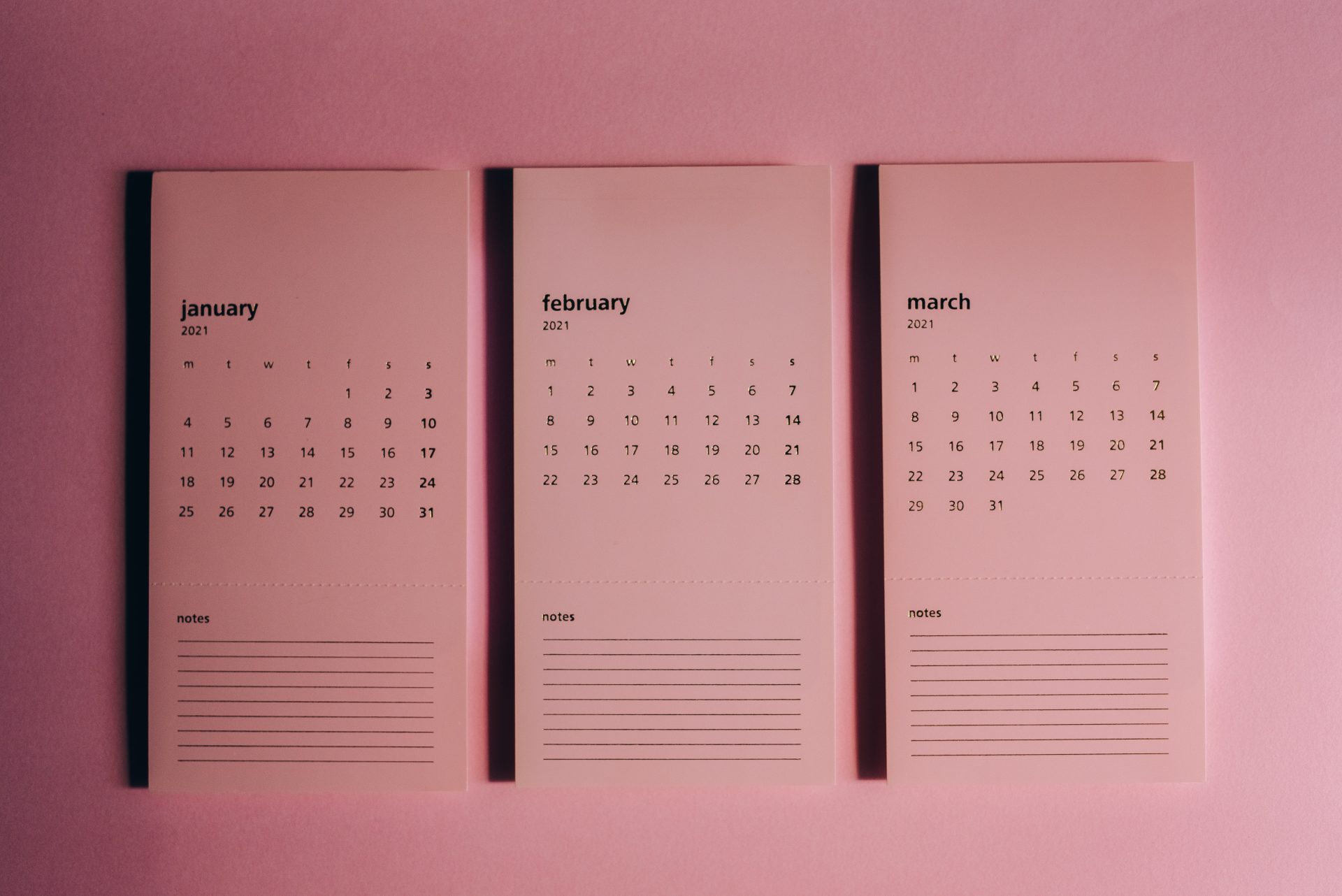 Gliffen Content Management System
GCMS (Gliffen Content Management System) is the launching pad for all Gliffen Designs applications. This program covers the basics of a content management system but then goes a step further to provide virtually limitless customization capabilities. Some of the standard features include;
Secure Backend Login System: Securely login to the management system using a username and password. Add or delete multiple users and control privileges of those users.
WYSIWYG Page Editor: GCMS uses a powerful WYSIWYG (What You See Is What You Get) editor that allows you to change any wording and styling on any of your pages. You can also use this tool to upload photos to your website and place them on your pages. As with most WYSIWYG editors you also get the capability to edit the HTML of your web pages which makes the potential of this little widget virtually endless.
Site Configuration Options: Edit a handful of configuration options for your website. The options in this area will vary depending on what add-ons you have.
Add-ons and Plug-ins
In addition to these standard features GCMS has a handful of optional plug-in and add-ons that can dramatically increase the functionality of the GCMS system.
Gallery Manager: Create unlimited photo gallery categories and upload unlimited photos into each gallery. This is the perfect add-on for an artist looking to feature images of their work. The backend of this widget is easy and intuitive and is designed with production in mind for people with huge portfolios of images to display. The front end can be customized to fit any design. This add-on also takes care of all resizing of your JPGs for you and will make them the correct size to display clearly on your website.
Contact Manager and Mass Distribution E-Mail System: The contact manager is a key feature if you are looking to collect contact information from your visitors and keep in contact with them. The contact database can be customized to keep track of any client details you want. The e-mail enhancement of this add-on allows you to directly e-mail your stored contacts either individually or as a group. All e-mails will start with a default letterhead format that we design to fit your identity.
Event Ticketing System: This is a robust add-on that allows you to sell tickets to events, and keep track of your seats. It takes care of the entire process from seat selection to payment and shipping information. Also included are the back-end tools to allow you to mark seats as sold, for when selling offline, manage per seat pricing or per row pricing, and order history.
Slideshow Manager: If the design of your site includes an area for a slideshow, this is the tool for you. Using the slideshow manager you can add images to or create new slideshows and attach them to specific pages of the site. Full control over the ordering of images in the slideshow is also included.
Advertising Manager: Does your site get enough traffic to make advertising a viable option. This is tool will allow you to place advertisers into your ad positions and track the performance of those ads. Ad positions are combined into groups which can then be attached to all the different pages of your site. This gives you optimum control of the location of your ads and allows your sales to flourish. Note: Advertising is not for everyone. Contact us for a consultation to see if this is the right choice for you.
Others: In addition to these add-ons there are others we have pre-built, including; Workshop Manager, Reservation Manager, Property Manager, Blog Creator, Specials and Packages Manager, and more.
Contact us to see if we have a solution ready for you but if not we can always customize a program to fit your specific needs.
Pricing
GCMS has a base charge of $240 to cover the installation and the continued improvements on the system. Depending on the add-ons you need and complexity of integration with your website the final system will vary in price. Please contact us for a quote that will fit your needs.