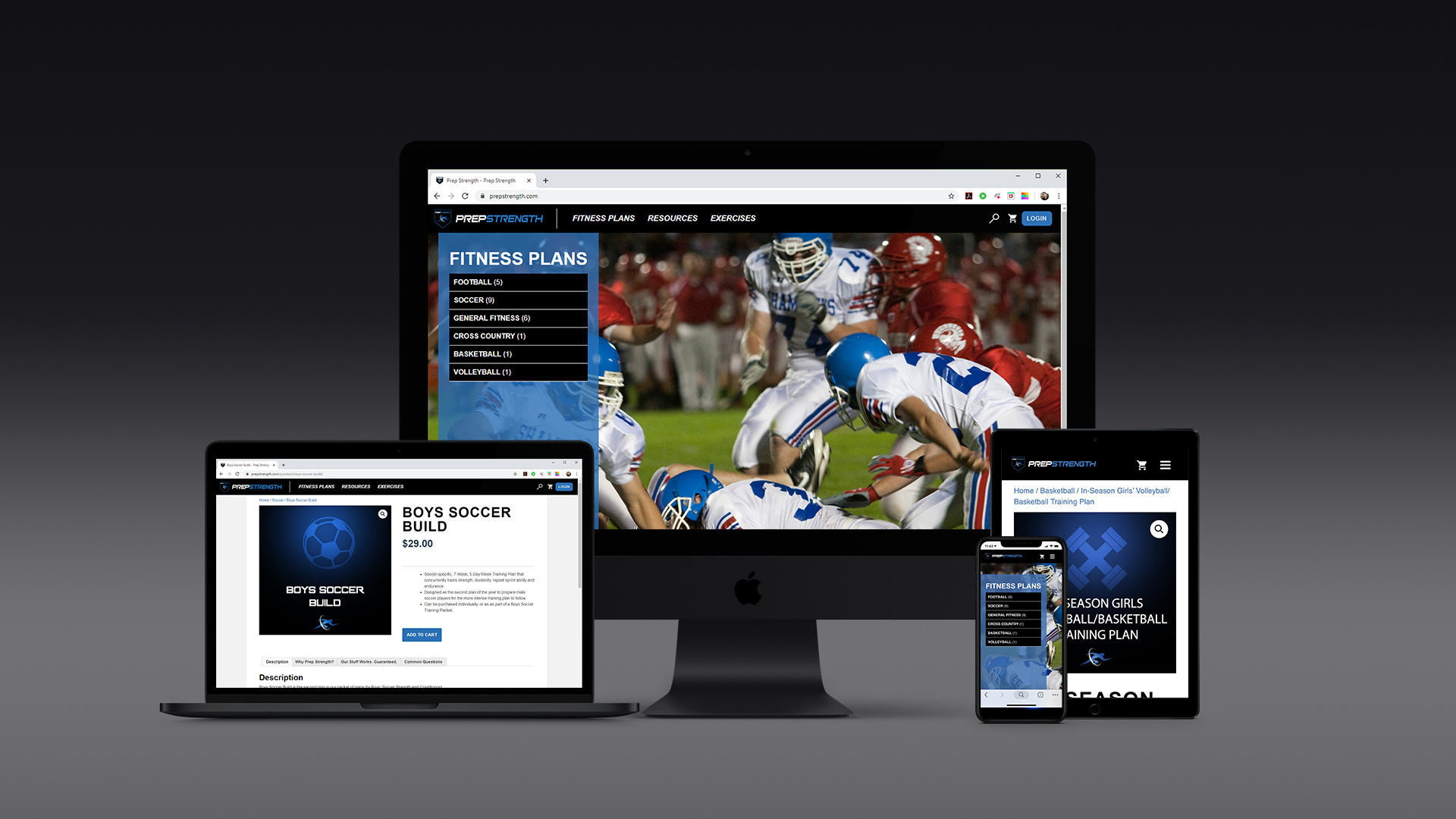 Custom WordPress Website Design
WordPress has been established as a leading website platform and at Gliffen Designs, we have fully embraced this platform for a majority of the websites we build. A custom WordPress website design gives you all of the flexibility you need to have a beautiful website coupled with the functionality that fits the exact needs of your business. We have the knowledge and experience to provide the customization that makes this platform work for you. No more trying to fit a square peg into a round hole.
WordPress is a free platform that does not cost anything to download. However, out of the box it does not have all the features you may need and can be a challenge to get setup. We can take care of all of this for you to make the process as easy as possible.
To Get Started
Contact us today to get a quote for your wordpress website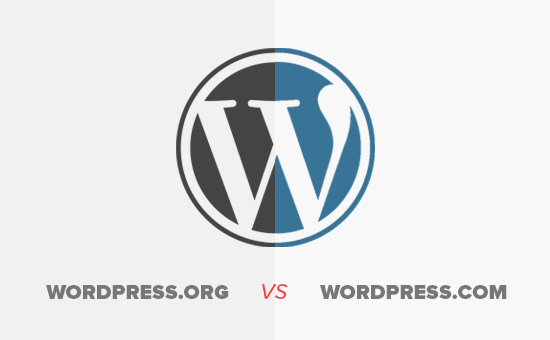 WordPress.org vs WordPress.com
You can learn more about WordPress and understand the difference between the WordPress platform at wordpress.org and the WordPress service available through wordpress.com by reading our blog entry on this topic.