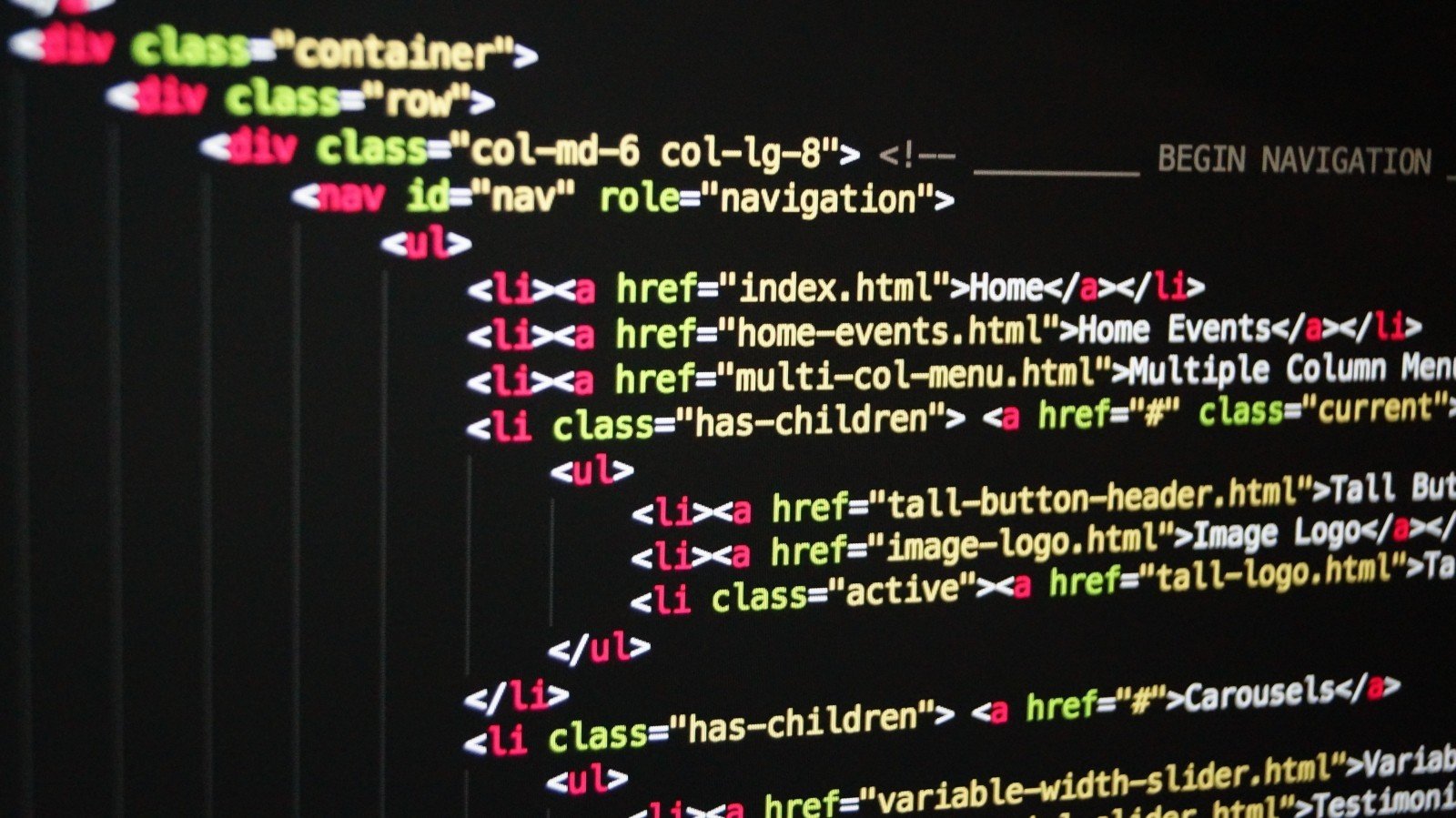 Custom Database Systems
We can build a custom database tool your business needs to succeed. We have built apps, customer relation management (CRM) systems, Property management tools, Databases, point of sale (POS) and more. There are "off the shelf" systems available on the market, but those lack the personalization your business requires. Having software you need custom built specifically for your business comes with benefits you would otherwise miss out on with pre-built systems.
There are many good systems on the market, but they are made to satisfy all business within multiple industries. At first glance this seems good, but you are one business focusing on one maybe two industries. When you purchase these multi-industry designed systems you are paying for all of the features, including the ones you don't need. More importantly these pre-designed systems will not cover exactly what your business needs, because even when two businesses are similar they are never exactly the same. This is where you benefit most from custom built systems; you determine what you need, what you need integrated and you pay for that. We can also perform maintenance and updates as your business grows. Your workflow should grow as you do, and we can provide this.
Examples of Custom Database Applications
Benefits of a Custom Data base
The Advantages of Our Web Based Systems
Nothing to install.
One of the greatest advantages to a web-based application is that they are hardware independent. This means that you can use any computer to access your program so long as it has an internet connection. There is nothing to install or setup. All you will need is an internet browser and you will be ready to work securely with your data.
Unlimited processing power
Storage of any of our custom systems happens in the cloud. This means that we can scale the servers up or down as your needs change and your business grows.
Easy modification
Business needs change over time and you will need your web application to change to match. Our systems are easily changed and upgraded over time to add new features.
Access from Anywhere
Access your critical business information from anywhere on the planet.
Automation
There are a ton of business operations that employees may need to do on a daily basis, from inventory updates to reporting functions. All of these take valuable time and resources that can add up. With a custom database system, we can automate many of these items, saving you time and money and keeping your staff focused on more important things.
Integrations.
Is your data distributed between a bunch of systems? We can help integrate all of them together and create a single point of access. When the systems can communicate, your efficiency grows.
Support:
We provide real support, if you ever need to contact us with a question we will know your business and provide you with real answers. Most technical support teams will refer to their script of solutions, their solutions and answers will be repeats of the "help" section of whatever software is in question. We provide actual support to keep your business running smoothly. If you have further questions please contact us, we're happy to answer any questions you have.