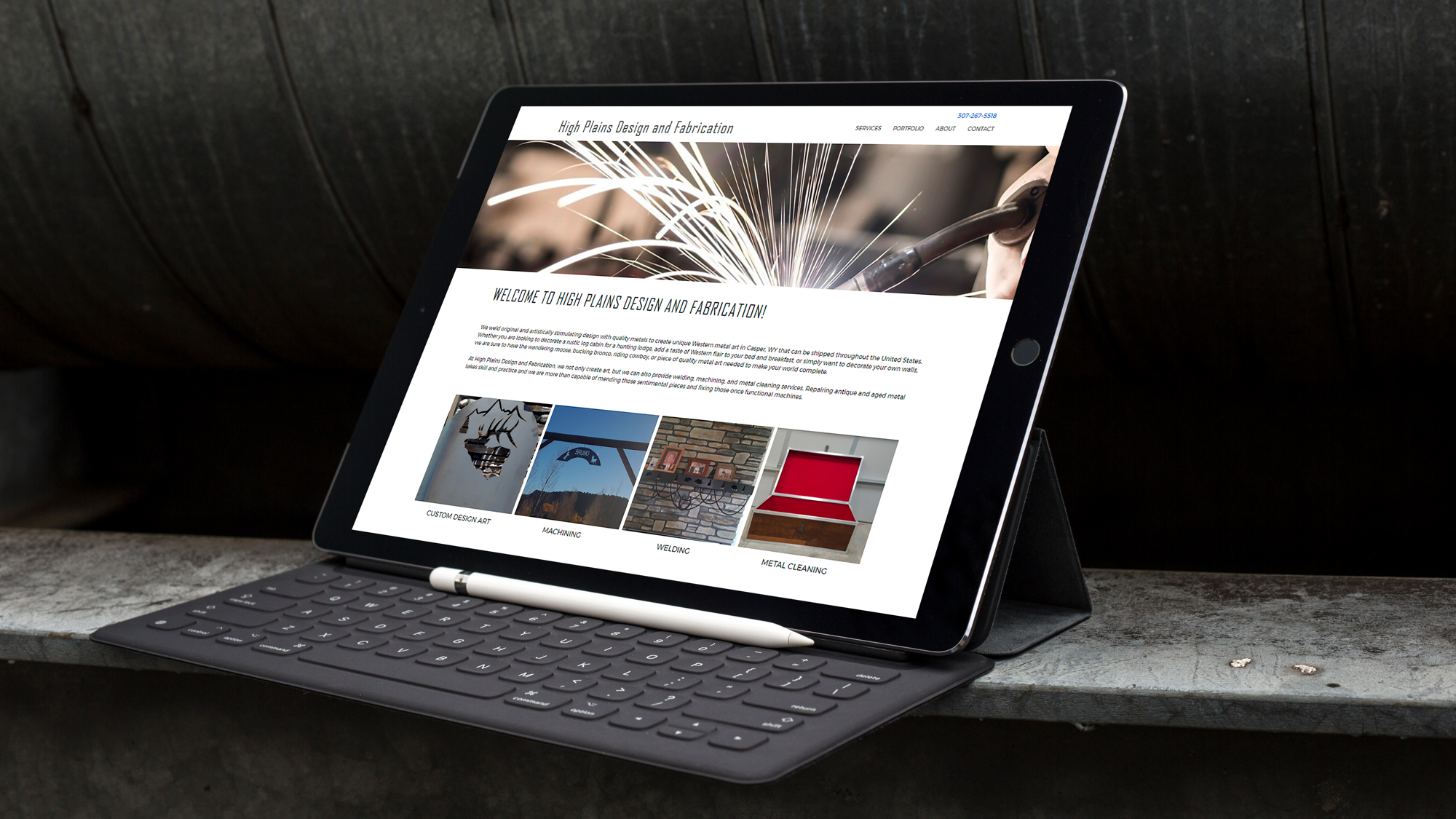 Website Design
Gliffen Designs is committed to compelling website design that conforms to current standards, best practices, and design trends. With over 21 years of experience, we have been down almost every virtual road on the web. From beginning to end, we can cover all of your website design needs. No project is too big or too small for our team to accomplish. Whether you're in need of a web-based store, a company information site or an artist portfolio, we will use the proper technologies and website design to reach and appeal to your audience.
Web Design Offerings
At Gliffen, we want to encourage you and your business to take advantage of your online marketing tools. We use WordPress and other content management systems to create a blog and/or a website to integrate with specific business needs. Integrating a blog with a business can be useful for some that want to reach a specific audience by writing in a conversational way and showing the human and personal side of their business. We also encourage the use of social media networks to expand on their potential clientele that they may not be reaching otherwise.
In addition to our standard website design offerings, we also are proud to offer website design and graphic design services at a discounted rate for non-profit organizations.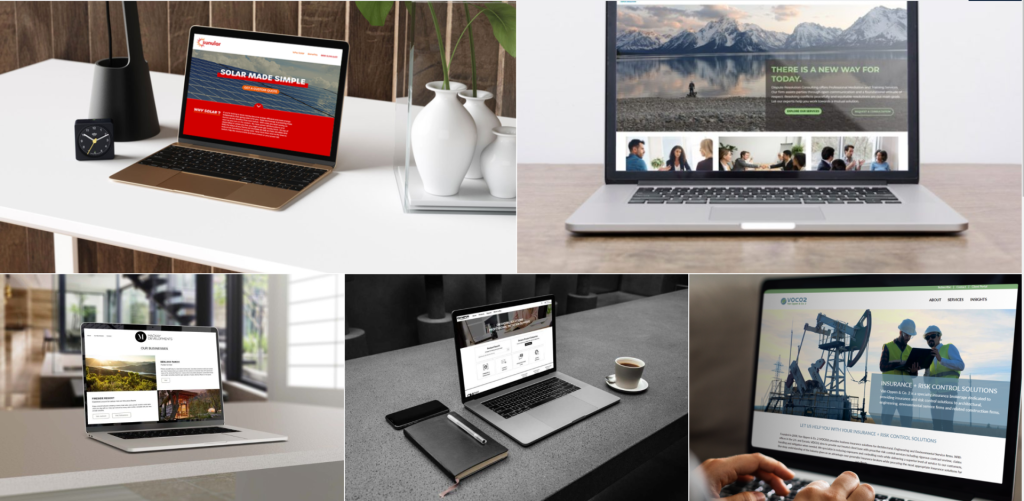 Portfolio
We do great work, but you don't just have to take our word for it. View the work we have completed before contacting us to build your website