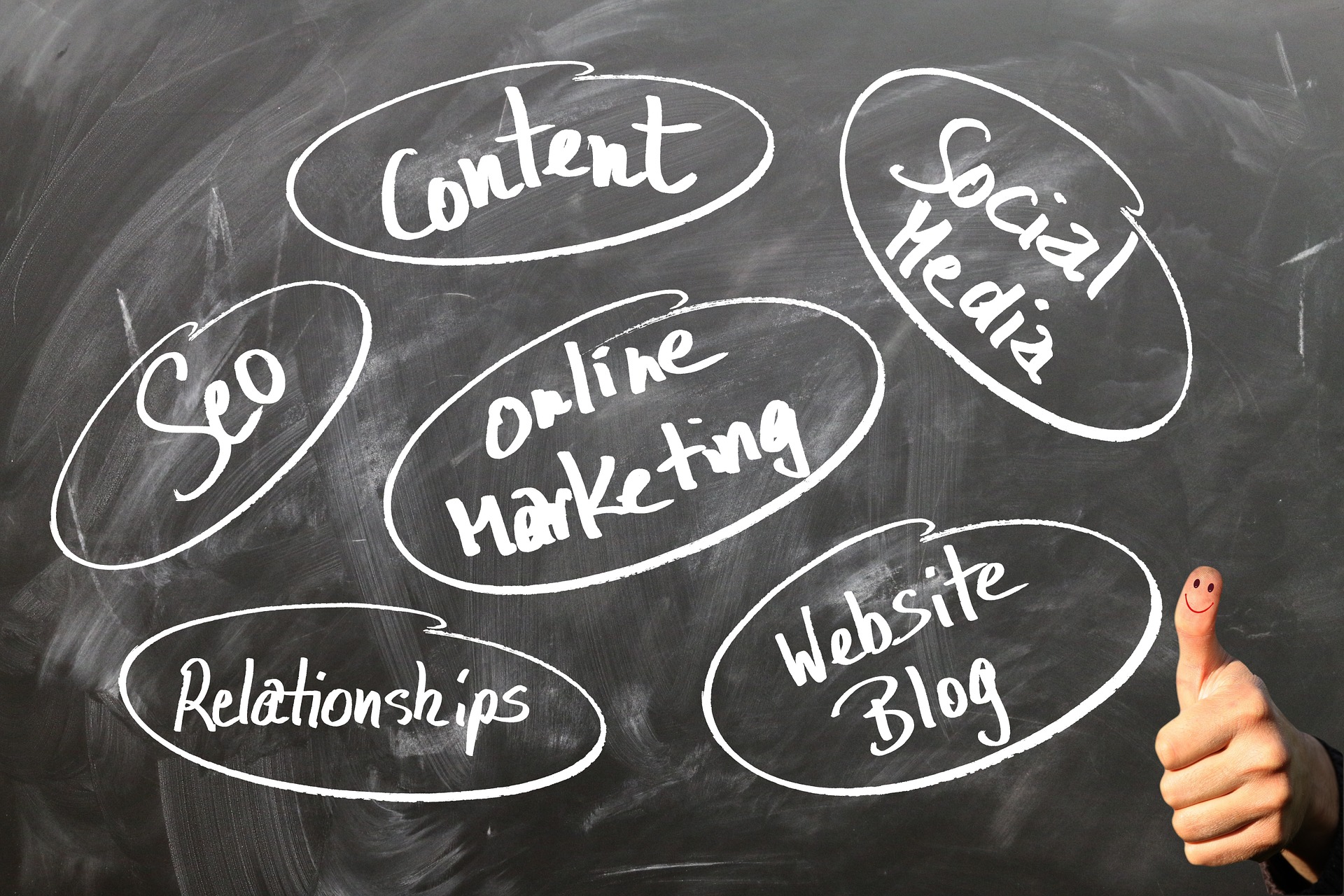 Having a website and social media accounts is a great start to having an online presence for your business, but if there is no interaction with web users which could be potential customers, then your online presence can be meaningless.  Gliffen has the digital marketing solutions to drive more traffic to your website or gain more likes, follows, comments, reviews, etc. to your social media accounts.  When creating digital marketing campaigns for our clients we take the time to tailor each campaign to meet our client's unique needs. In other words, we make sure to draw in not just any traffic or interactions but traffic and interactions that are relevant and beneficial to our client's organizations.
Our four main areas of digital marketing services include:
Click the various services to learn more about each.