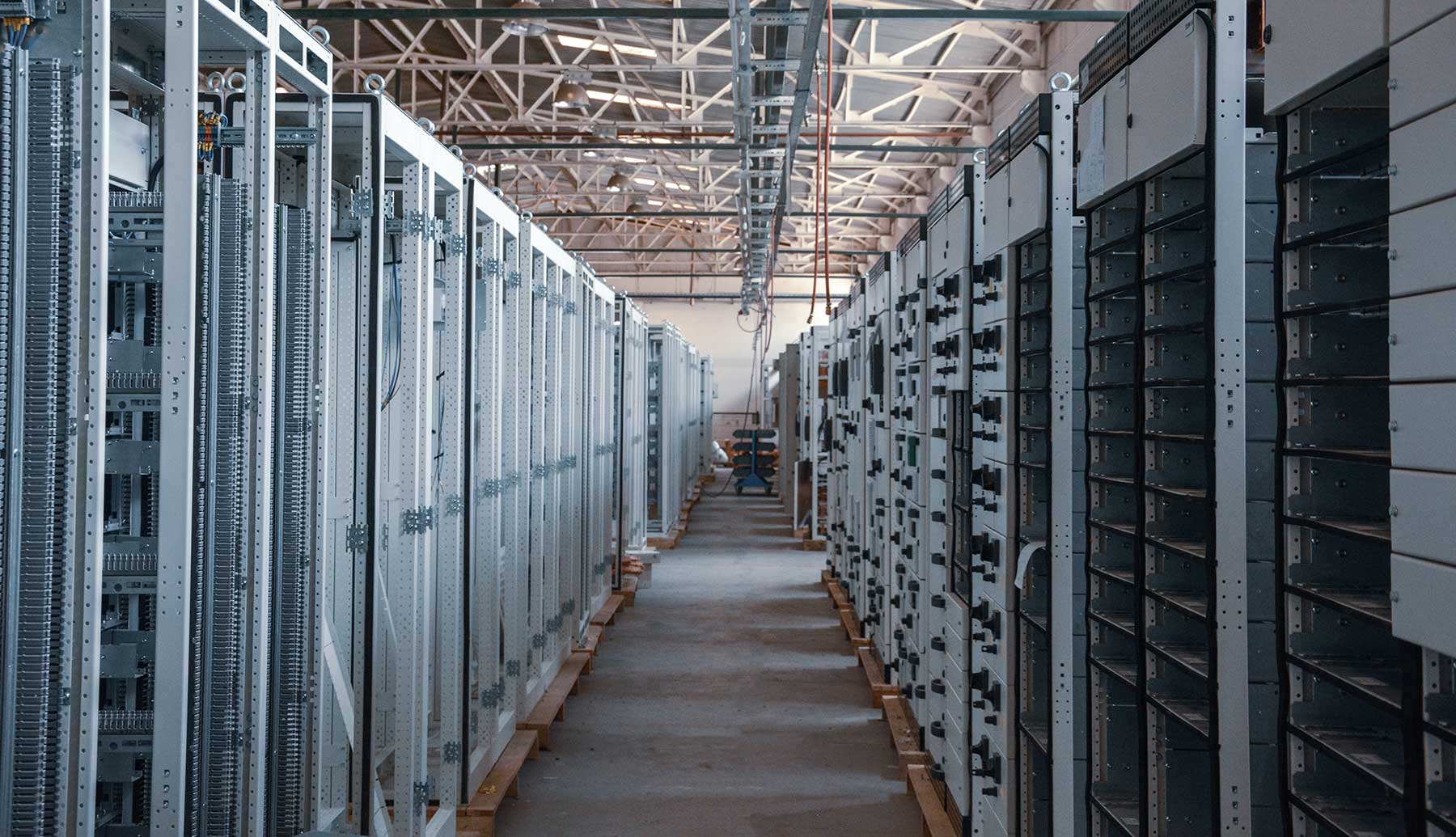 Wyoming Web Hosting
Does your current website hosting solution help your business grow?
At Gliffen, we offer affordable web hosting solutions that enable you to nurture and expand your business and keep up increasing demands.
We offer "cloud hosting" which is operated on multiple connected servers instead of being limited to a single server. Cloud hosting benefits our customers from scalability and cost efficiency. Depending on the demand of your website, Gliffen can expand on your server space to meet your businesses needs on a need-to-need basis, this will help avoid website crashes from sudden traffic surges.
Web hosting is a service that Gliffen Designs specializes in. We do offer reliable website hosting server space to our customers that need it. This is an advantage to our customers because we manage all of the updates, and maintenance to the server for you so there is no worry that your site will go down because of a missed bill or that you will have to wait for 30 minutes with tech support just to add an e-mail address to your domain.
In order to have your website hosted with Gliffen Designs your site must have been designed or maintained by us.
Web Hosting Pricing