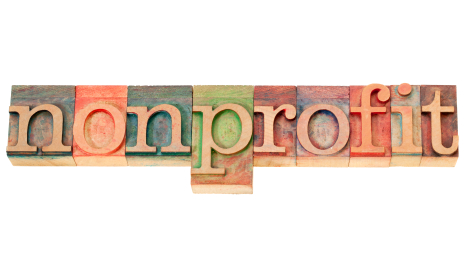 Gliffen Designs provides website design and graphic design services to non-profit organizations. We are happy to offer a 20% off discount on all our graphic and website design services. We've developed logos, promotional items and websites to our clients in order to set them up for success.
We've worked with non-profits such as: Rep Dev Global, Jackson Hole Historical Society, Museum of the Mountain Man, Riot Act Inc., Save Historic Jackson Hole, Jackson Hole Centennial, Jackson Hole Shrine Club, Our Lady of the Mountains and many more.
And on top of that, every summer we take on a City Kid Wilderness Project student to intern with us, showing them the ins and outs of what we do and it's pretty fun! We are huge supporters of non-profits and would love to help where we can, whether it's just a facelift on your existing site or if you need a new site all together, we're here to help.
We also understand the need come Old Bill's Fun Run to get on top of those handouts, banners, t-shirts, posters that you may want to use for your booth on Town Square. Feel free to give us a call to get those requests in before the annual event.
Call us at 307-200-8999 or e-mail us today at info@gliffen.com for more information on non-profit website design.