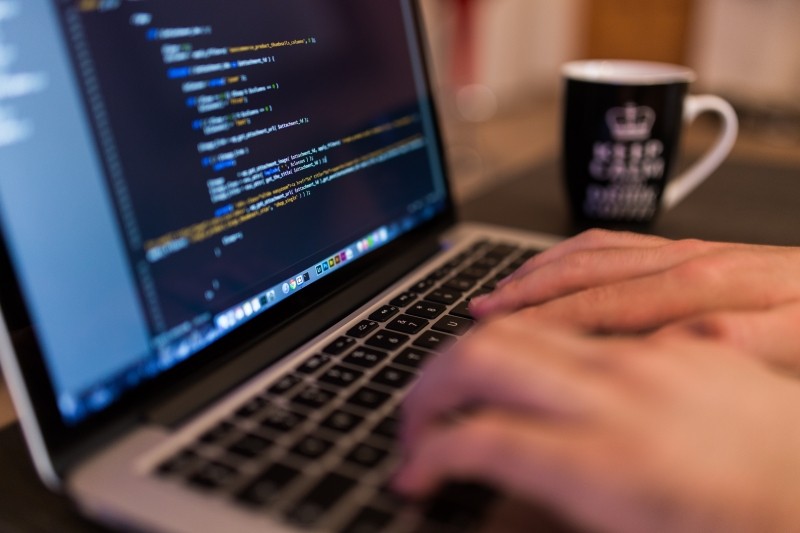 Every business has different needs in managing their business and Gliffen Designs can help fill those needs. We can create custom web-based programs that will help you manage your clients, your business, your inventory or any aspect of your business. You no longer need to be tied down to a pre-built software that requires you to modify how you do business in order to use it. With a custom website development solution we can structure the program to accommodate your needs and your business model.
One of the greatest advantages to a web-based application is that they are hardware independent. This means that you can use any computer to access your program so long as it has an internet connection. There is nothing to install or setup. All you will need is an internet browser and you will be ready to work securely with your data.
Gliffen Designs uses a Rapid Application Development strategy for all custom web development programs. This means that we start off with the core functionality that you want and then work with you to tweak the program as you see fit. We feel this is a key strategy because it avoids the potentially lengthy planning processes. Instead of nailing down every function you need before starting this allow us work with you to develop the ideal functionality and avoid wasting time on things you don't need. This RAD strategy also offers a significant cost advantage because programs are developed quickly and are then scale-able to fit your budget.
Custom web development applications have limitless potential. Here are some of the key features you can expect.
Custom built databases to track exactly what you want.
Custom reports to help you understand your business functions structured exactly as you want them
Easy to use graphic user interface
100% web based. Access your critical business information from anywhere on the planet
Safe and Secure login system with intrusion prevention and monitoring
Full backups of all your data so nothing is ever lost.
Unlimited automated functionality. If you can think of it the program can make it happen with or without you telling it to.
RAD: Rapid Application Development is the key. We will get your program running quickly and then work with you to fine tune it to exactly what you want.
Third party data integration allow your program to communicate with the outside world.