Gliffen Designs is confident in fulfilling your businesses' graphic design needs. Our team of experienced designers can provide creatively dynamic, eye-catching designs in a variety of displays.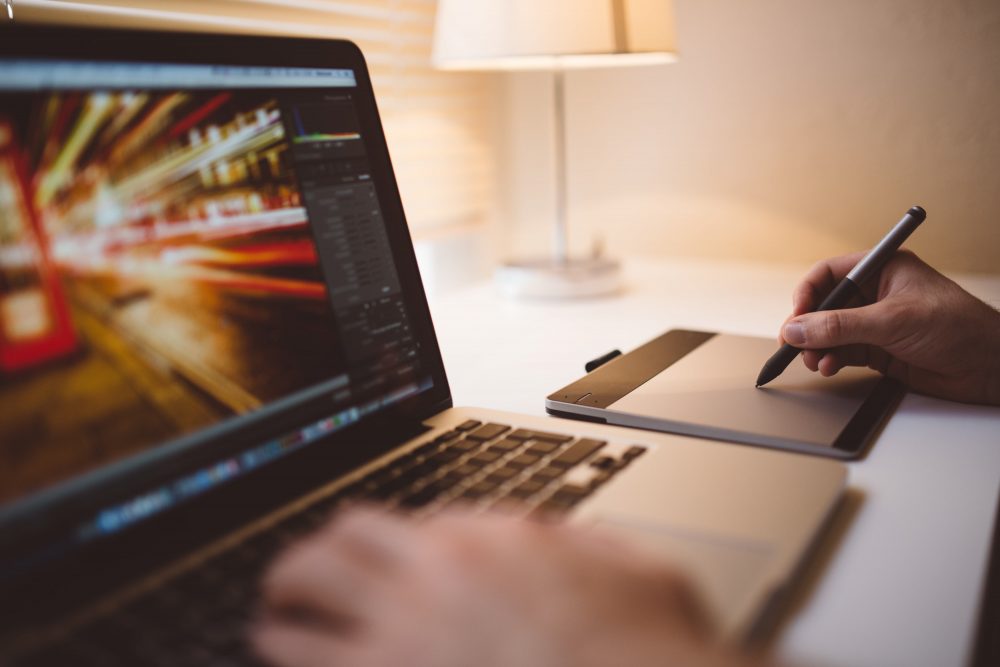 Are your graphic design materials reflecting your brand to the best of its ability?
Having a consistent branding image is key to customer familiarity and retention. We can work within your branding guidelines or help you create a branding guide if you don't have one. This will ensure your customers continue to get your consistent brand on every marketing opportunity.
Our graphic design services include
logos,
posters,
event tickets,
web design,
business cards,
brochures,
catalog design,
envelopes,
letterheads,
invitations
and many more.
In short, we can handle pretty much any needs you may have.  We also provide printing services as well. Visit our Printing services to view what we offer and a sample of the printing costs to expect.
Non-profit Organization? – Gliffen happily offers a 20% discount for all Non-profit design work. Click here to learn more.
To see examples of our graphic design projects, please visit our portfolio page.