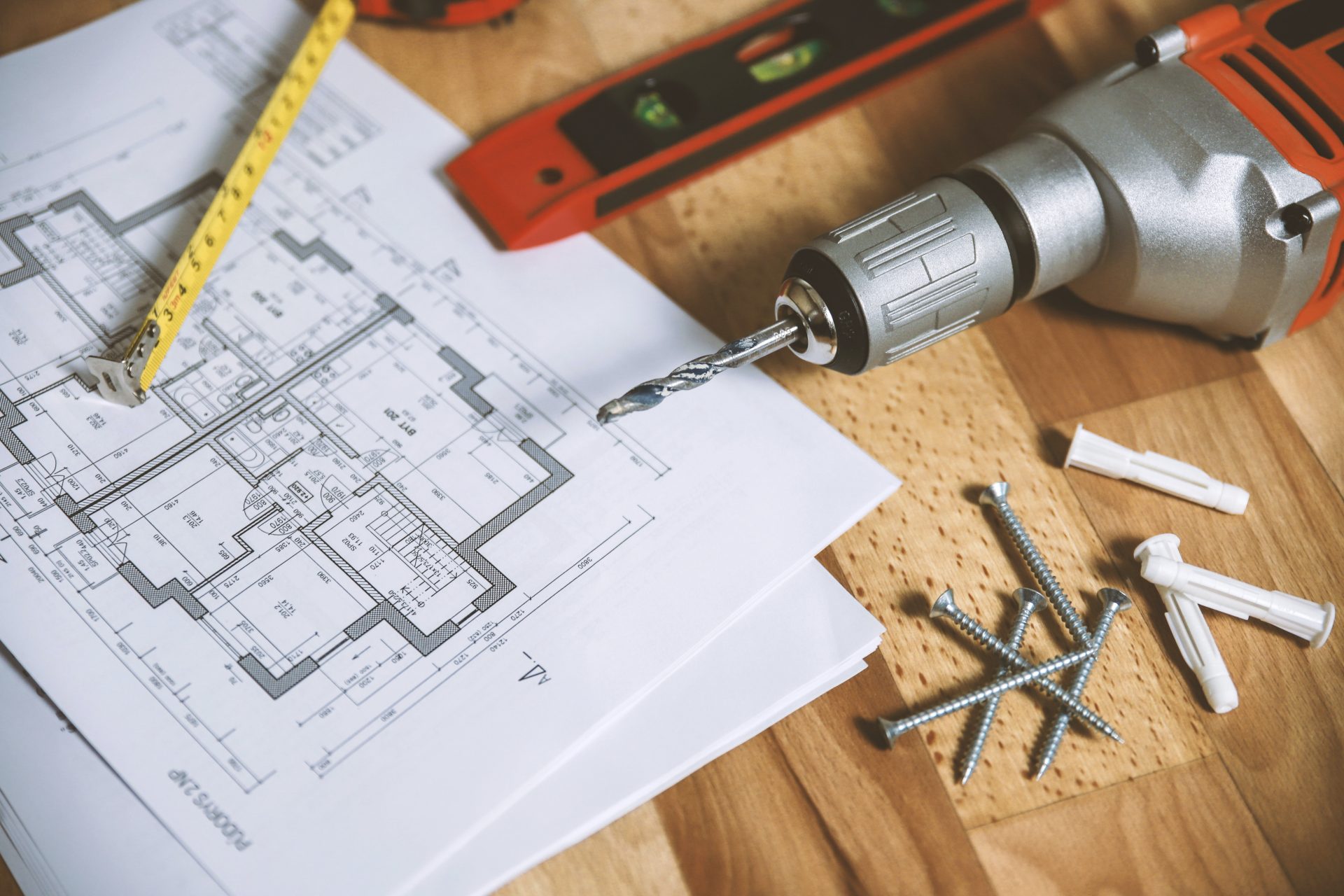 Content creation is a means for you to answer your audience's questions and become a source of information in a particular subject. Becoming a source of information will gradually build your sites authority and get you that #1 spot in the google search engine results page (SERP). Content creation is an effective yet severely underutilized aspect of digital marketing. This is due to several reasons; businesses underestimate its worth, not everyone is a good writer and taking the time to write content when you're running a business is time consuming, And even those who do take the time to write content occasionally tend to be inconsistent. Writing content is a powerful tool for your marketing but it requires quality and strategy to work.
The Benefits of Quality Content
There are several benefits to creating quality content. Some directly benefit your search engine optimization and some improve how your audience sees you and your business. Those benefits include but are not limited to to the following
Google factors in expertise and quality of content when assigning page rankings. Google's goal is to direct users to the information they are looking for, so by becoming that source of accurate information you can get your page a higher ranking on google.
Quality content builds greater brand awareness. People share good reads and people like to argue facts. Creating content that people want to share will increase awareness of your brand.
You will get more and better quality leads. You will get more users on your website, and those users will have a better understanding of the services you provide before speaking with you. When the user finally contacts you will be further along the process of converting.
Content creation is cost effective. The cost is only in the initial creation but once it is online it continues to work for you until you decide to remove it.
The Benefits of Content strategy
A content strategy is just as important as the content itself. Goals need to be clear so that everything published is a step in the direction of said goals. Content strategies vary depending on the goals and type of content being published. For the most part the benefits are similar, here are some benefits to having a prepared content strategy.
A content strategy keeps your content focused on your goals. All created content is intended to achieve a set goal, if you are unable to align a content idea with your goal, then you shouldn't do it. It is important to remember though that for a long term content strategy you don't need to have a piece of content planned out for the whole year; the strategy is to have established parameters to help you stay in line
A strategy keeps the whole team on the same page. Content creation can take a team of people to perfect. If the strategy and goals are clear everyone on the team can proceed according to that strategy.
A clear strategy will promote consistent high quality content. Content creation requires time, research and resources. By having a clear strategy to provide guidance to achieve the goal; time and resources will be spent better and more accurately.
Types of Content
Written articles on a blog or brief passages on a page are the most common forms of content creation but certainly not the only form. There are many forms of and styles of content that are used depending on the objective and audience in question. Here are a few examples.
Cartoons or comic strips are very popular and often get a lot of attention. The goal is usually to address a specific topic in a clever and entertaining way, and still convey a message that the reader will remember or take action on.
Pictures are eye-catching and should go with almost every article, people are likely to remember something they read if they can associate it with an image.
Statistics in an eye catching image or graph, this can be very helpful when you are trying to convey information that is surprising or counterintuitive.
Blog posts can be used for announcements, to inform the audience about a specific topic (much like this post) or be a personal blog post meant to share an opinion about something.
Newsletters allow users to subscribe to an email letter after having been to your site and signing up. This way you can email your clients any announcements or articles you would like to provide.
Page Articles that remain in an easy to find location of your site instead of getting bumped down as new posts are created. For example, if you sell fishing equipment and want to provide a guide on how to select the right piece of equipment; you may want to have an easy to find article detailing what may be the most helpful for a specific situation.
Content Placement
Content can be shared in multiple ways. It's important to consider where content is going to be placed when creating it so that its message makes sense. Here are some examples.
Website content: your audience needs to understand what it is your business offers, good quality content is a great way to do exactly that. Your content should answer questions and provide guidance to your users.
created content can be placed on a page on your website. It can be informative or advertising to convince a user to take action, or it can be purely entertainment.Blog/Post: having a fresh blog shows your audience that your business stays active and up to date.
Advertising copy: This can be a flier or website banner ad; anything that is intended to get a user to take action from where they saw this ad.
Mass email: keep your clients up to date on news, announcements or sales you have with routine emails.
Considerations for your strategy
Article length
Depending on your industry and the amount of detail worth giving on any given topic you must determine the length of your articles. A blog post containing a recipe should generally be short and to the point, if you write too much people will skim most of it anyway. A blog discussing the results of scientific research will be long and detailed because the audience is likely interested in the nitty gritty details. It is important to determine what is appropriate based on what it is you are publishing and who the audience is.
Time your publishing
Consistent timing is tremendously important but commonly overlooked. Articles should be published quickly enough to retain the attention of your readers, if you allow too much time to pass your readers will forget about you and move on. But, you must allow for enough time in between each posted article because too much content can scare away users also. People don't like to have their emails or social media feeds too cluttered. If your readers are getting too many notifications of your newest article they may unsubscribe.
Recycling or keep it fresh
It is challenging to come up with fresh content for every medium at your disposal. If the service you are providing is dependent on subscribers then you will likely need to make adjustments to what you post on social media versus what you provide in your newsletter. In most cases though it is wise to make use of what you create everywhere that you can. A well written article can be used as a blog post, shared on a newsletter and perhaps an excerpt linking to it on social media. If you do use an article for multiple platforms, be sure to make the adjustments to it so that it fits the spacing provided by the platform.

Content creation can be tough and writer's block is annoying. Every day that content gets delayed can cost you valuable clientele. If you or your team are not able to dedicate time to creating content we are here to help. Our dedicated content creation team has you covered. Whether it is for your web pages, a blog, or advertising copy for any outlet. Don't delay the creation of your business' content that could draw in customers. We are ready and able to create the content needed to elevate your marketing.