Writer's block can strike at any time, especially when facing a new website.  Often times, websites will be delayed purely due to indecision regarding what content to put on the site. To remedy this and to ensure meeting launch deadlines, Gliffen Designs now provides content writing for our client's websites.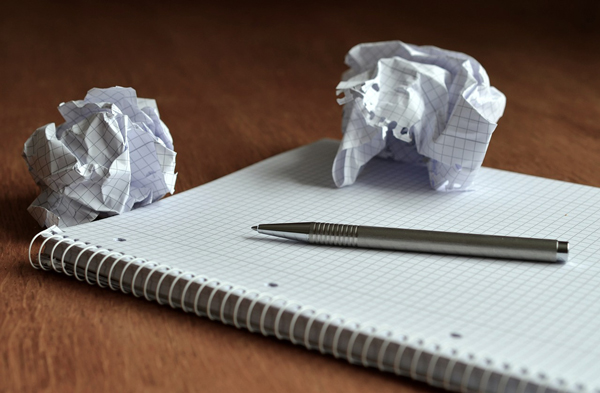 Our writers at Gliffen Designs will meet face to face with clients to gather information about the company and the services provided. Following these conversations, a draft of the content will be shared with the client and changes will be made as needed. Additional information for the website will be gathered from a plethora of resources.
Our writers pride themselves on using excellent writing mechanics and will review the content to make sure it is accurate. Furthermore,  content writing will be directed by our clients, ensuring that it matches their needs. Since Gliffen Designs creates user-friendly (often Word Press-based) websites, the content can be changed and edited as needed.
Contact us at 307-200-8999 to learn more about how our writers can help you!