The Grupp Law Firm offers estate planning, trust administration, and family office services from Jackson Hole, Wyoming. They help their clients build multi-generational wealth which is no small task and comes with a lot of trust and responsibility. For us here at Gliffen, we took the same approach when building The Grupp Law Firms brand new website. We invite you to come take a look.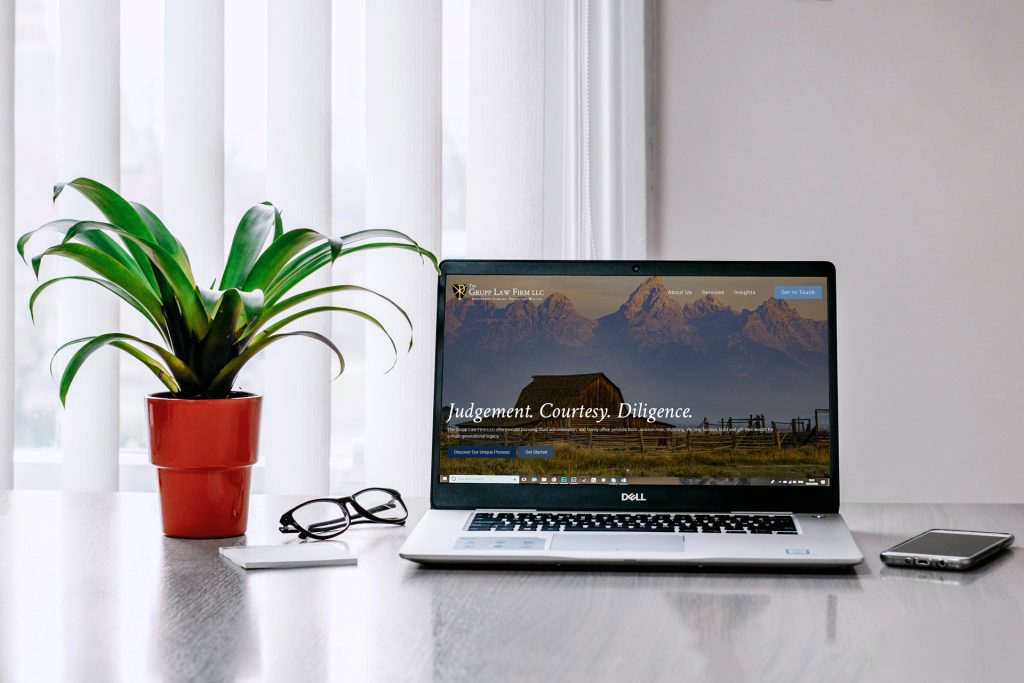 Grupp Financial, LLC
Grupp Financial and Grupp Law are now hand in hand combining both legal and financial advise to lead you on your best path to success. Though a separate service from Grupp Law, Grupp Financial empowers you to achieve your financial goals with personalized solutions and trusted expertise, so you can confidently navigate the complexities of today's financial landscape and build a secure tomorrow for you and your loved ones. We were very excited to build this brand new website for them, come take a look.