Cyber attacks on your business can cost you valuable time and money. A data breach may further result in sensitive information being leaked, potentially jeopardizing proprietary company information or private client details. As a small or medium-sized business owner, you want to do all you can to prevent such issues. Read on to learn about some of the most common cybersecurity mistakes made by business owners and how you can avoid them.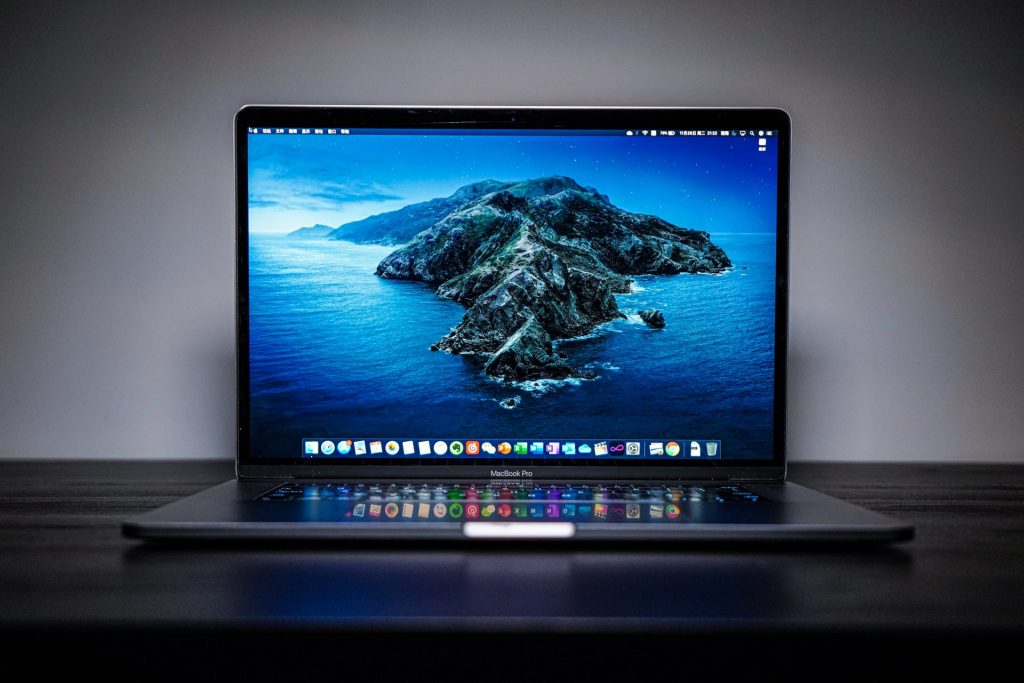 Underestimating the threat of cybercrime
Small business owners may assume that their enterprises aren't a prime target for cyber criminals. However, the truth is that hackers often target smaller startups, knowing that they may have less money to invest in security measures than larger corporations. KPMG reports that cyber crime is increasing in part due to the uptick in people working from home inspired by COVID-19. It's important to recognize the risk and take action accordingly.
Neglecting website security
Your website is a critical part of your business's online presence, allowing potential customers to find you online and get valuable information about your services and products. If you run an internet-based business like an e-commerce shop, your website may even be the hub of all your business activities so it's imperative that you protect it. Gliffen Digital Agency can provide the web design and development services you need to create a secure platform.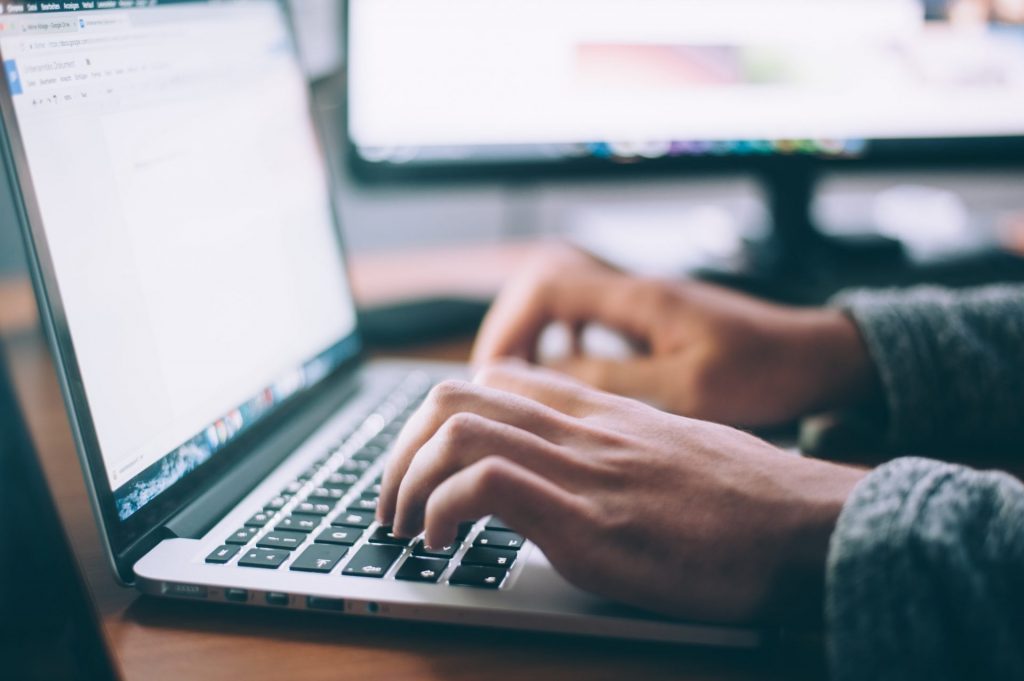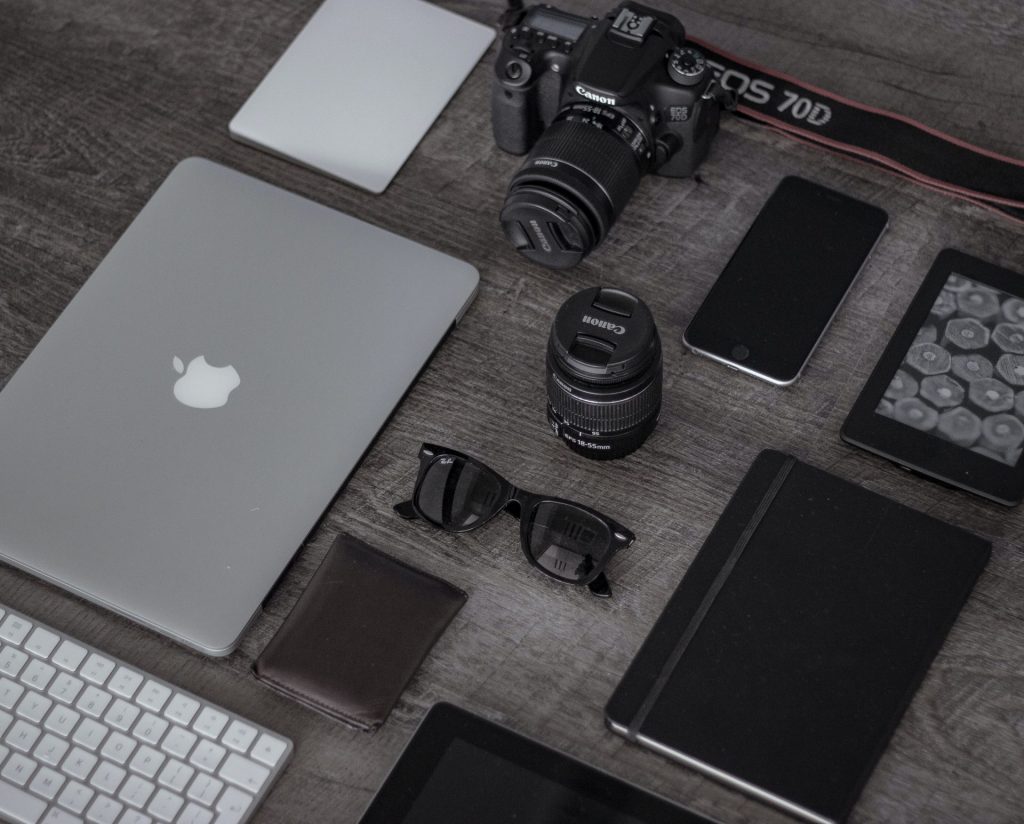 Ignoring devices and software updates
The devices and software that support your daily operations may send requests to update to new versions. It's critical to make updates immediately, even if it means taking a few minutes out of your day to wait for a device to reboot. Hardware and software developers often initiate updates explicitly to address gaps in security that could be leveraged by cyber criminals. Ignoring an update puts you at risk.
Relying on weak passwords
Business devices, email accounts, project management systems, and other tools should all be password protected. Don't make the mistake of settling for weak passwords. Aim to have complex codes with a mix of letters, numbers, and symbols. Also, don't use the same password across devices and accounts. If a cybercriminal cracks one passcode, they can then access everything.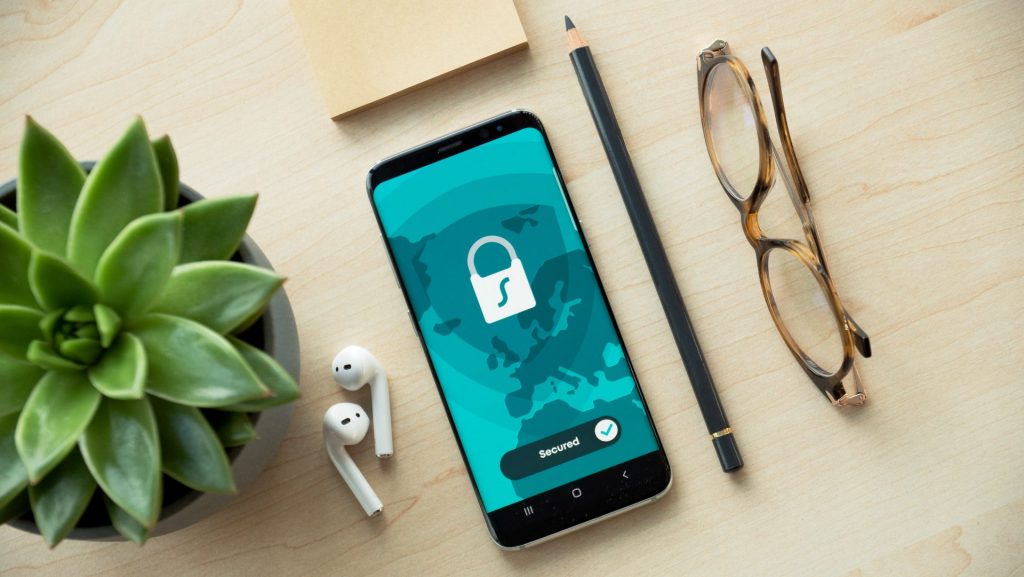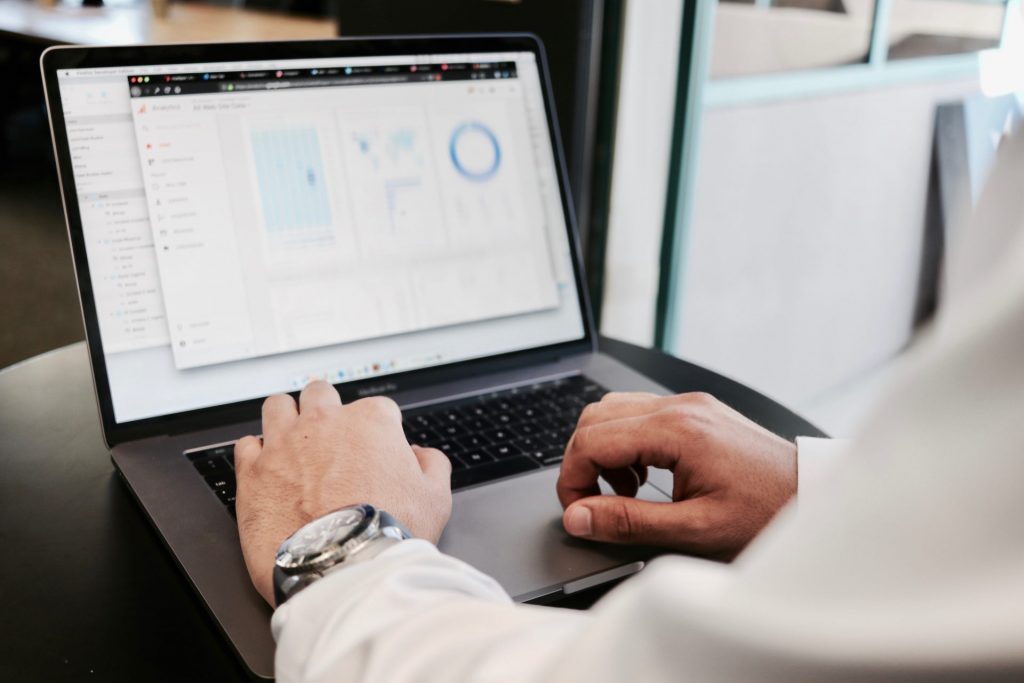 Not backing up data
From operational guidelines to employee handbooks, your business contains many proprietary documents that you want to keep safe. You should always back up documentation. In case of a technical issue or cyber breach, you will still be able to get the data you need. Common backup options include cloud-based storage solutions or external hard drives.
Failing to properly train staff
The best cybersecurity policies are useless if they aren't properly implemented. Create a comprehensive written document outlining best practices for yourself and your team. For example, you might specify that employees should only access work accounts from work devices and request that they set strong passwords. In addition to providing relevant information, give your team any IT training they may need to stay safe.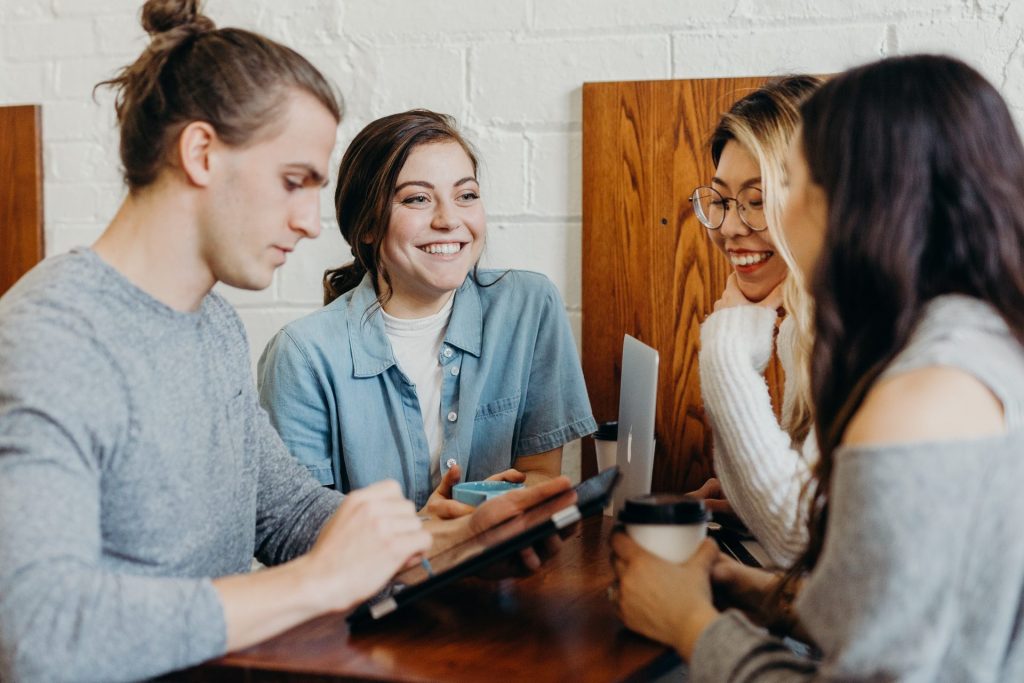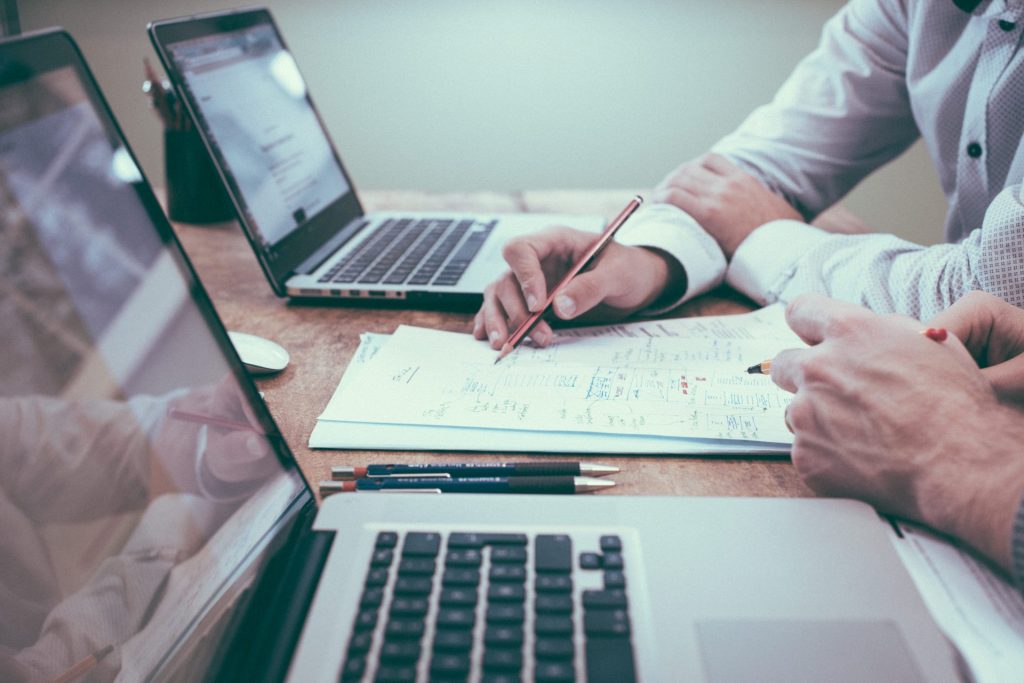 Not having a recovery plan in case of a cyberattack
Even if you take the above steps, you can't fully rule out the possibility of a cyber attack. It's wise to have a recovery plan to fall back on. Your plan should be flexible and easy to put into action, allowing for fast implementation when needed. Look for recovery solutions that tick all the boxes, from providing layers of infrastructure security to offering regular testing to ensure effectiveness.
While thinking about the possibility of a cyberattack on your business is unpleasant, it's best to face this reality head-on. The better prepared you are, the better off you'll be in case something happens. The above guide provides some essential tips to get you started.
For more guidance on establishing a stand-out digital presence that's also secure, trust Gliffen Digital Agency. We make digital work for you with our comprehensive solutions including web design, digital marketing, and more. Discover our services.