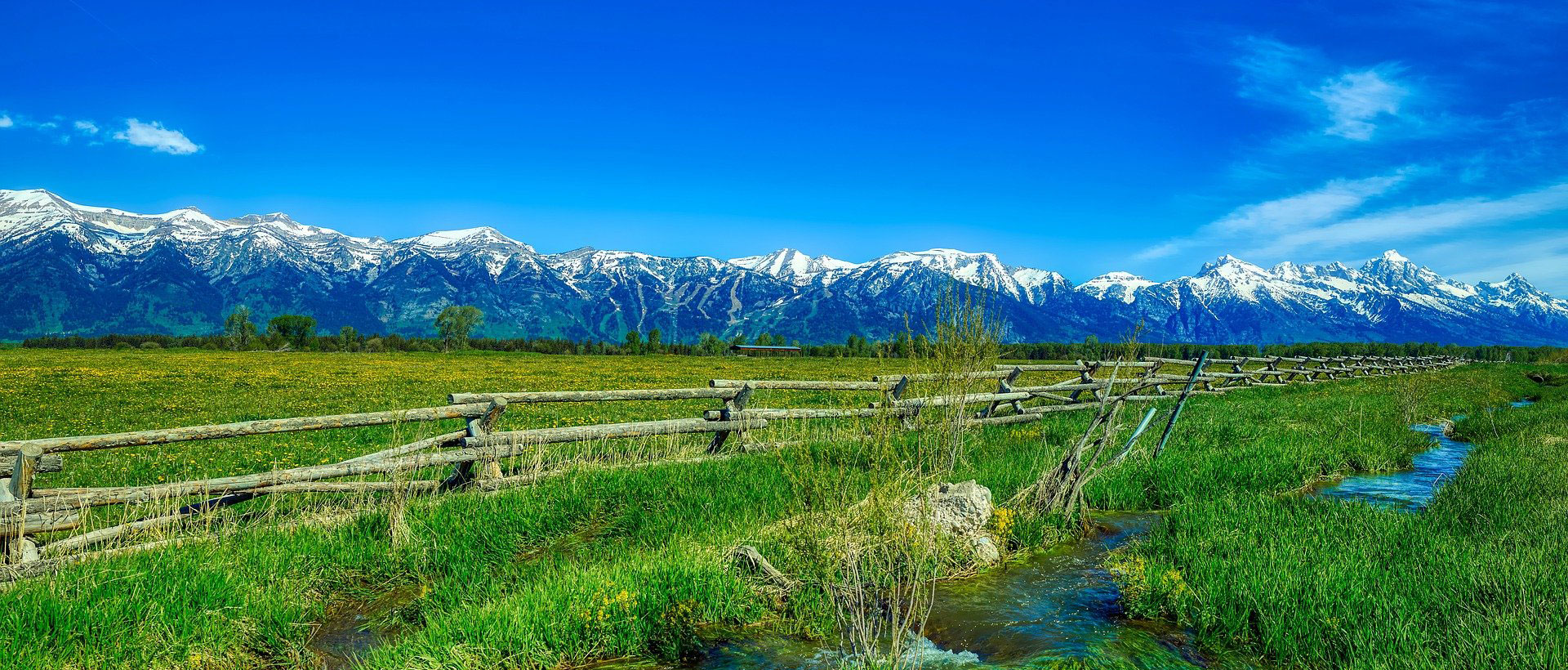 This summer is expected to see a boom of people traveling and getting out of their homes as COVID-19 vaccine distribution continues to create optimism of a return to normalcy. Summer will be here before you know it, and handling certain aspects of your business can fall by the wayside once the warmer weather is in full swing, so get ahead of the game now! Gliffen is here to help you prepare for your busy season.
For those businesses that are seasonal or anticipate increased business in the summer it is very important to start planning promotional material and marketing efforts now so that when summer has arrived you can focus your time and energy on operating your business. This especially true for businesses looking to fill up bookings or reservations throughout the summer.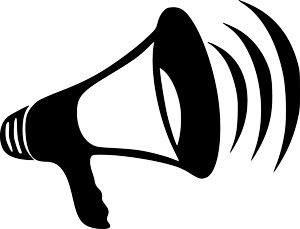 Ad Campaigns
Summer planning is already in full effect, and it is best to capture the eyes of potential customers as early as possible in their planning stages. Through the use of Google Ads and Social media we can get granular with targeting to reach the exact demographics and interest groups you are hoping to attract to your business.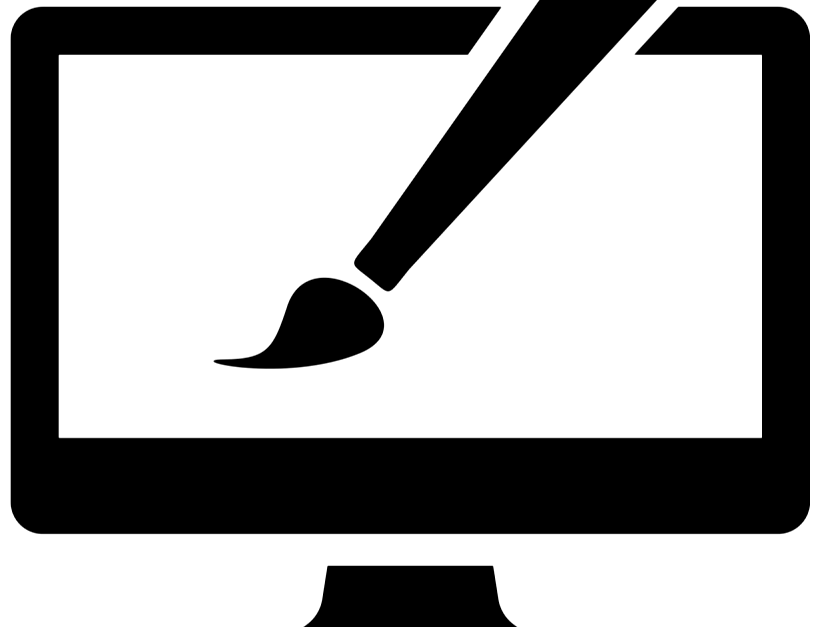 Graphic Design
Both printed and digital marketing materials are crucial to have prepared ahead of your busy season, so that you do not have to scramble to have designs created or edited as a promotion is going on. We can help you in creating any and all graphic design oriented materials including brochures, web ads, posters, business cards, logos and much more.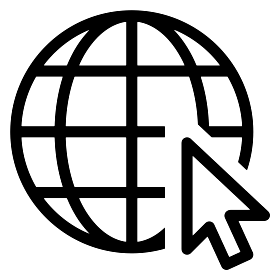 Web Design/Updates
Is your website starting to look a bit out of date? Or do you have new offerings or information that needs to be added before the rush of summer? We can help you get ahead of these updates before the summer rush so that potential customers have the most up to date info and don't think that your business is defunct because of an ancient website.

Promotions
Now is the time to start planning out your promotion or content schedule to begin engaging with customers while the iron (and weather) is hot, and not when it is too late. We are able to assist in planning out a marketing calendar so that when important dates and holidays come around you are not caught scrambling to put out a promo.