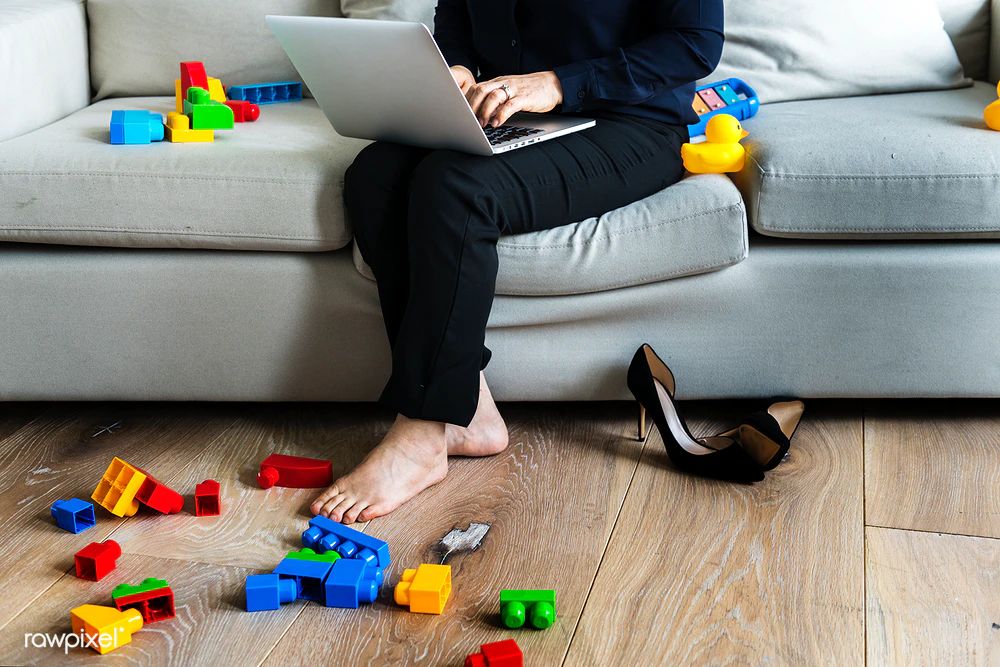 If you're a stay-at-home parent looking for an easy way to generate extra income, you should think about setting up an e-commerce business. E-commerce sites are pretty easy to manage from the comfort of your own home and on your own timeline. That last perk can be a big benefit for busy parents. So if you think that owning your very own e-commerce business may be right for you, here are some common FAQs and answers that can help you get started.
For compelling website design that conforms to current standards, best practices, and design trends, connect with Gliffen Digital Agency! Call 307-200-8999 or email info@gliffen.com.
How Can I Easily Stock My Online Shop?
If you're starting an e-commerce shop from scratch, considering dropshipping. When you dropship, you won't need to worry about paying for merchandise ahead of time, and you don't need additional space in your home to store all of those hot products. With dropshipping, you only pay for inventory when customers make a purchase and the item ships directly to the customers. So, whether you are looking for an online shop that's easy to set up or just looking to cut costs, a dropshipping site may be the way to go.
You can research products online to find high-quality, in-demand items that customers want to purchase, including anything from tech gear to clothing to coffee mugs. Already have some homemade goods to sell? You can use an app to help you manage your shop.
Should I Use a Basic or Custom-Made Site?
If you're just getting started with your first home-based business, you'll typically want to keep those startup costs as low as possible, but sometimes you'll have to spend up a bit for quality work. While some new business owners choose to save by using a basic web builder, hiring a skilled web designer like Gliffen Digital Agency can really bring your site together and make it more appealing and engaging to your customers.
How Can I Market My New E-Commerce Business?
Once you have your site up and your inventory sorted, you need to get customers to actually visit your e-commerce shop. Marketing an e-commerce businesses can take some serious time and effort; you have to be willing to put in that hard work in order to get your new business off to a successful start. As part of this all-important process, you need to ensure SEO optimization, identify your target customers, and take care of many other smaller steps that can get customers interested in your startup.
Selecting the right social media platforms is crucial as well, especially for small home-based businesses. Social media is a powerful marketing tool, and every small business owner can benefit from knowing how to harness that power. Because it's easy to use and so popular, many home-based business owners use Facebook to grow their new businesses. Consider creating a dedicated page for your small e-commerce business, and then find ways to encourage friends and followers to share it, to connect with more customers.
Should I Create an LLC?
Many e-commerce businesses owners choose to create an LLC for their business. Forming a limited liability company has several advantages including flexibility, pass-through taxation, limited liability, and less paperwork. Just be aware that you may have to start paying self-employment taxes. You can set up your Wyoming LLC on your own, but it's typically more efficient to use a formation service.
Caring for little ones is already a full-time job. Which is why parents who are looking for alternatives to boost their family's finances should consider setting up an e-commerce business. In addition to creating more financial stability for your family, you will be creating a new business that can give you a sense of pride. Plus, it's such an easy startup to manage, with the flexibility you need to focus on your responsibilities as a parent, which is the toughest job!
Photo Credit: Rawpixel