It's now September 2020 and life has changed SO much for everyone all over the globe. The Gliffen team has been fortunate in being able to work remotely both in Jackson, Wyoming and in Louisville, Colorado. With Google Meet calls, emails and phone chats to discuss projects and checking on one another daily has seemed to work.
We wanted to share our viewpoints from our workspaces. As most creative digital professionals like ourselves we are having to get comfortable at home finding our rhythm in this new normal. Like many other households all over the world, some of the Gliffen team have kids at home which add an extra dynamic to our workflow.
Team Gliffen's Workspaces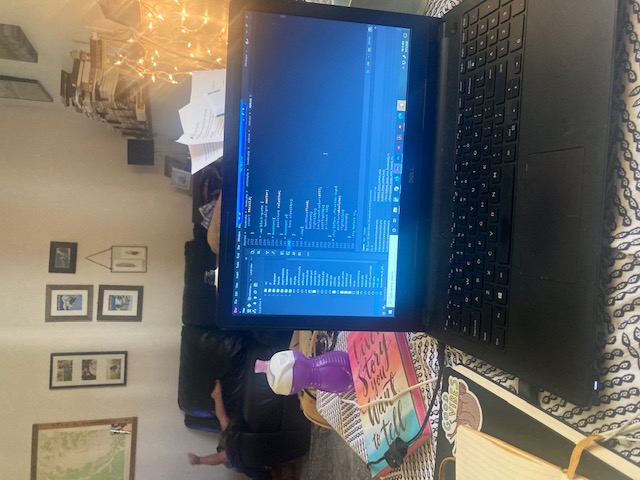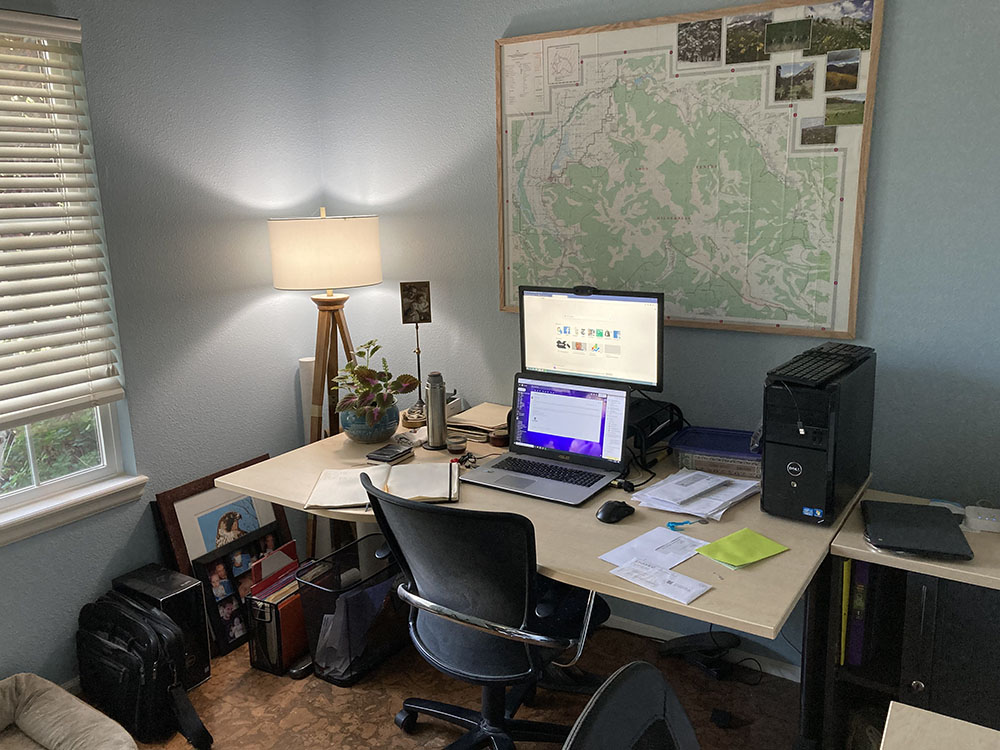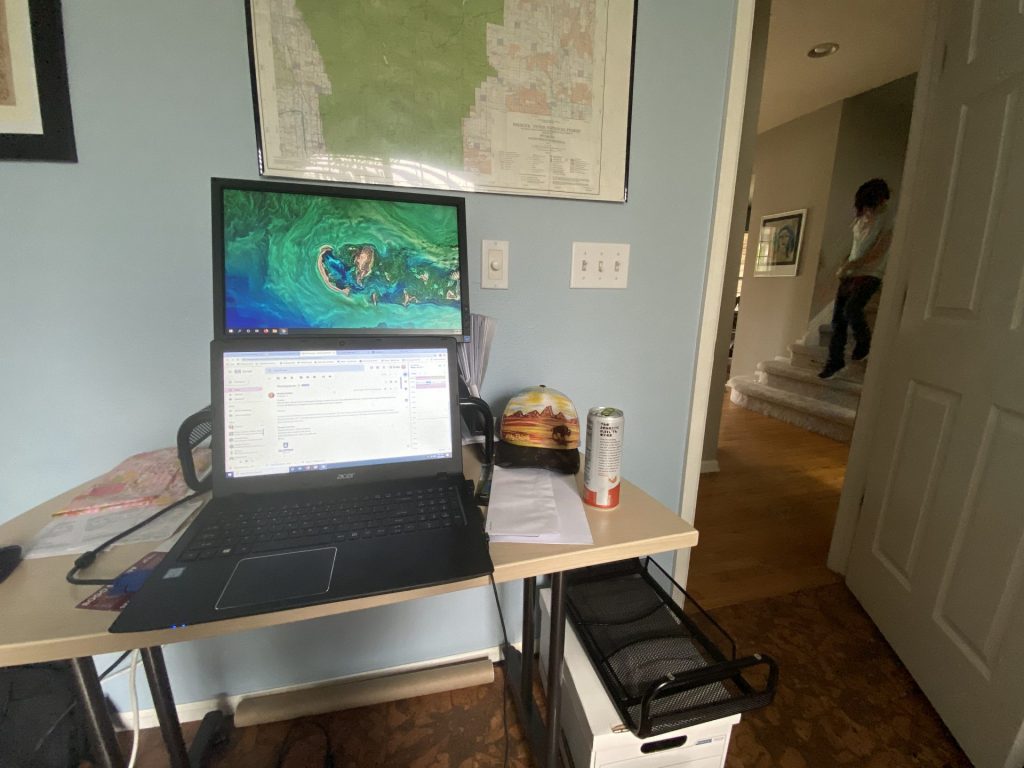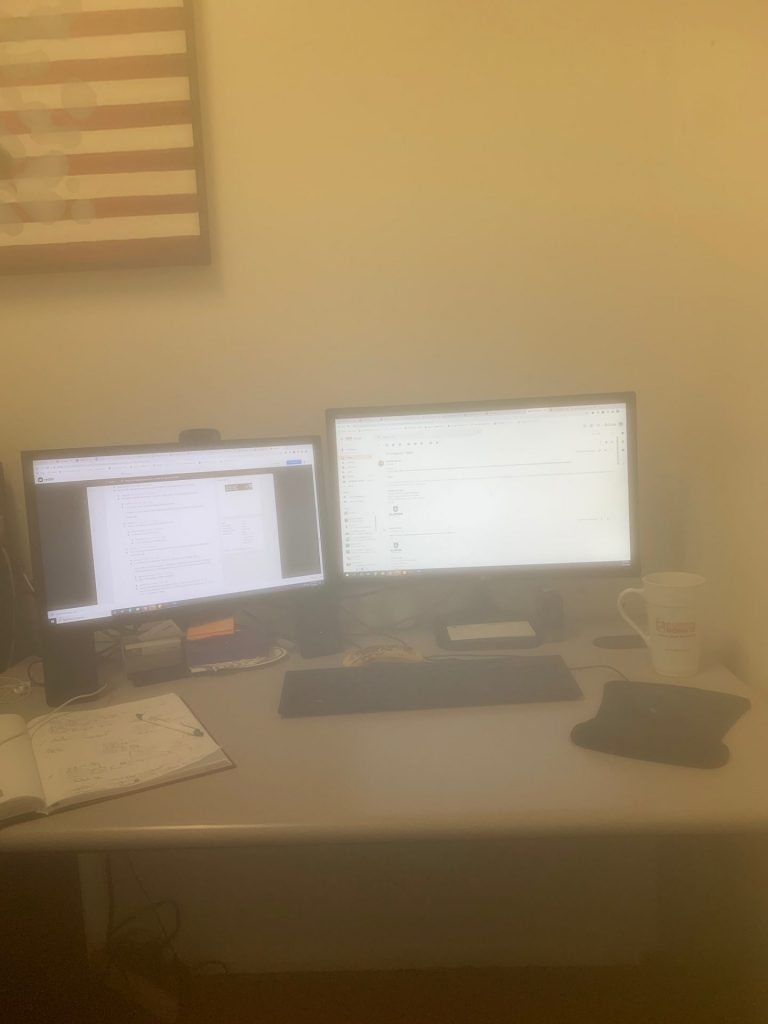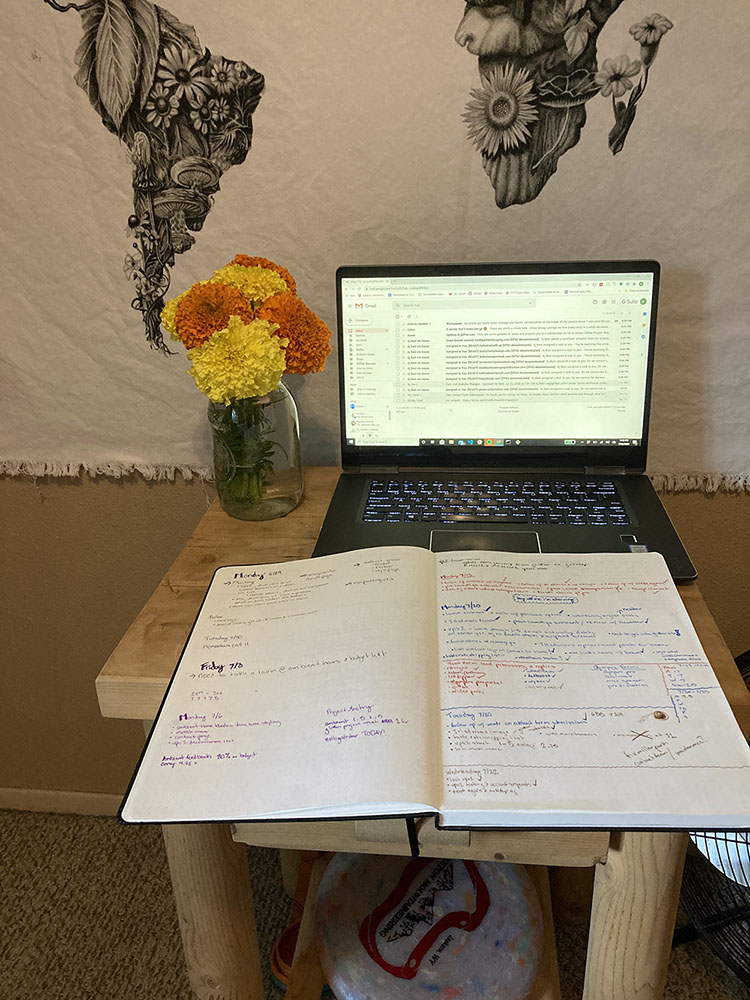 Helping Businesses During COVID-19
We are proud to help small businesses pivot into a new arena with this virus in play. As we are all aware our restaurants, retail stores, offices and more are functioning very differently. Teton County has mandated face mask or face coverings to be worn inside of indoor public spaces when social distancing is impossible.
Retail stores going online
Helping build customer confidence with extra precautions in place
Face mask requirements
Free face masks and hand sanitizer available
Parklets in place for outdoor dining at restaurants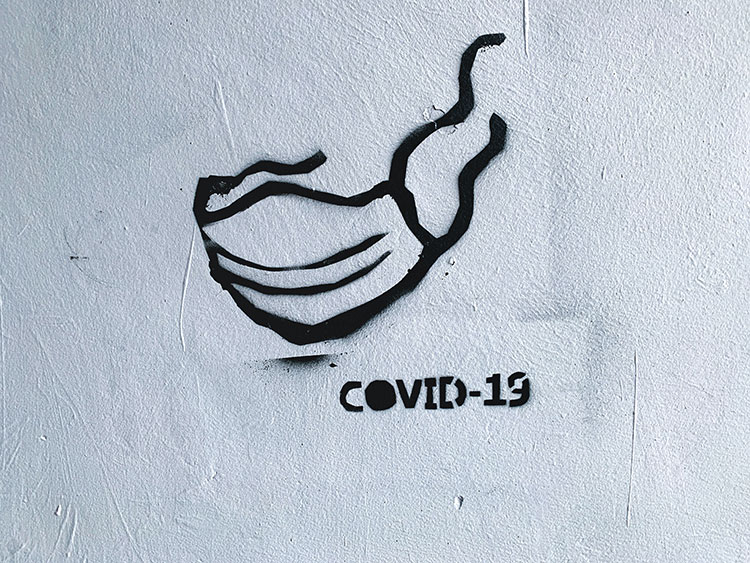 We are here to help you adapt to this pandemic in a way that will help support your goals for you and your business or organization. We keep our ear to the ground on the latest technologies, we are continually learning and exploring new tools that will help all of us succeed.
Recent websites we've launched:
---