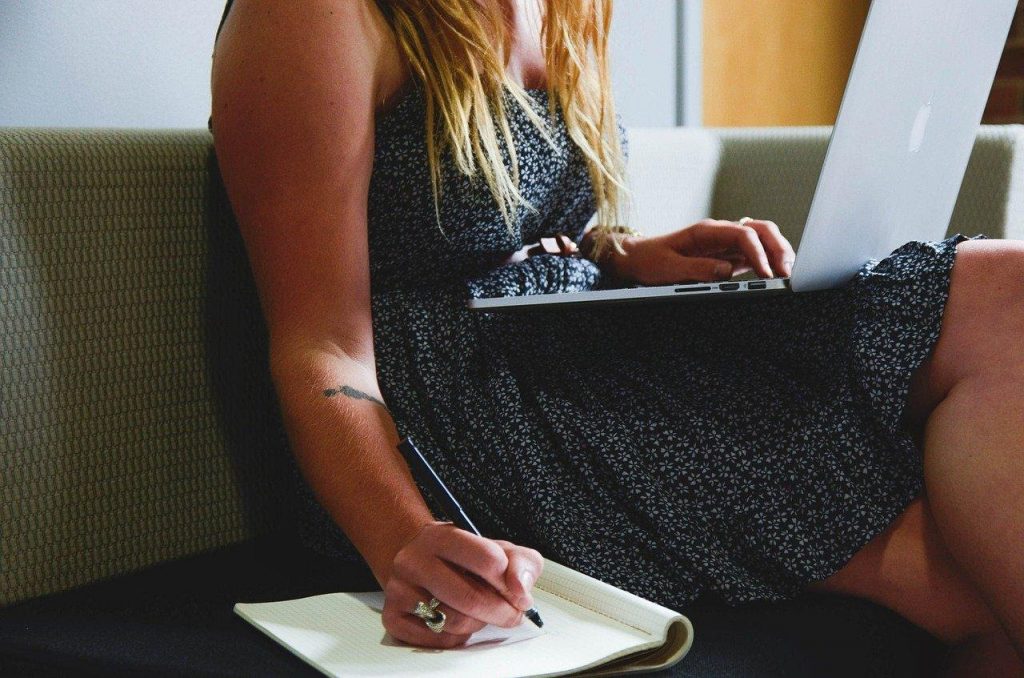 Are you considering building or buying the perfect home for your dream home office? Your one-bedroom apartment was a great starter location, but as you've grown your business into a successful enterprise, you may ultimately need more space to have a dedicated office that will help you expand your business. Here's what you need to know.
Analyze Your Income
Whether you're building or buying a home, knowing your income is the first step. Take a look at both your income and expenses and analyze your taxes. For entrepreneurs working at home, tax deductions are available that will help offset expenses and make your income count.
Don't forget to take into consideration the higher cost of a bigger home and how this will affect your expenses. Along with the mortgage payments and your savings goals, you have a lot to consider when investing in a new home. You'll have higher taxes, bigger bills, and more maintenance costs. You'll also have to dedicate more time to the upkeep of a larger house and yard and may have less time to put towards your business.
Building a Home
As an entrepreneur, you have a lot of drive, and you'll have no problem designing and building your dream home. Before you commit to building a home, consider the time commitment and decide if you can take the time away from your growing business to build a house. Be prepared for the extra stress, and keep your eye on the prize during the building process.
Building your own home means you can design a fabulous home office with lots of natural light, get the kitchen layout you've always wanted, and create extra space for your growing family. Hiring the right people for the job is the most important step to enjoying the build, so interview several builders, ask for referrals, and ensure they understand your vision.
Buying a Home
If you've opted to buy a home, the search for your dream home can be time-consuming. Start by finding the perfect realtor, interview several real estate agents, and check their references to make sure they're the right fit for you. After you find a realtor, get a loan pre-approval to put you ahead of the competition. Sellers are more likely to accept offers from buyers that are pre-approved, and doing this paperwork ahead of time will save you a lot of steps when it comes to closing the deal. Your real estate agent will find you great options, but don't be afraid to take matters into your own hands and search online for homes. Have a clear picture in mind, and only search for homes within your budget in neighborhoods you'd love to live in.
Designing your Office
Whether you build or buy your home, designing your office is the fun part. Light is one of the most important parts, so place your desk near a window for natural light and invest in the best lighting for those late-night work sessions. Choose a room away from the hustle and bustle of the house to avoid distractions, and don't set up right beside the living room Make sure your office is cozy, but don't make it too comfortable or you'll struggle to stay focused on work.
Whether you're building, buying, or designing your dream home, you deserve a beautiful office space where you can grow your business. Carefully consider your income, find the right builder or realtor, and go wild designing an amazing office space. You'll enjoy increased productivity, and watch your business expand to its full potential.