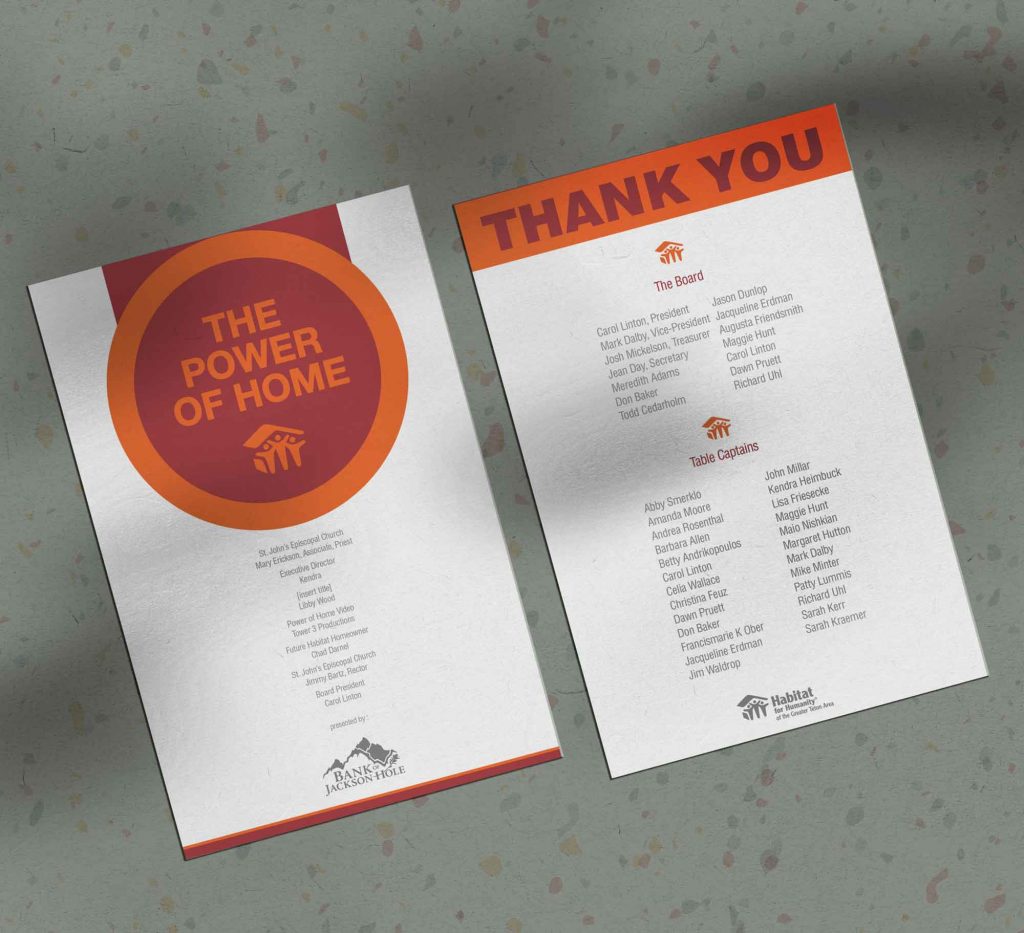 Case Study
Define the visual story of Habitat for Humanity's 2019 Dreambuilder's Fundraiser.
The "Power of Home" fundraiser is an opportunity to celebrate not only the beautiful homes Habitat constructs, but also the families and the love that reside within them.
At the end of the day, that is what matters most. Not a house, a home.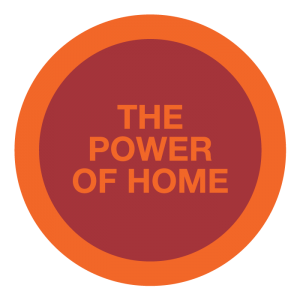 Branding Solution:
For art direction, we've looked to relaxed, realistic family portraiture and comfortable line art. These elements paired with Habitat's powerful but cozy color scheme make for a story you want to be a part of.
Ethos
Not just a house, a home.
Even more important than the walls that surround us, feeling emotionally safe lends to wellbeing. At Habitat, we strive to help families feel cared for physically and emotionally. Encouraging a sense of true community and family togetherness.
Traits
Relaxed (Genuine) | We want to see our families in real life situations. Not plastic representations of themselves. Sloppy kisses. Messy hair. Big smiles.
Bright (Happy) | What makes us happy? What makes our families happy? Let's find that and use it.
Powerful (Inspirational) | Habitat is effecting change in more ways than one. We'll show that and, hopefully, effect even more.
Colors:
Warm orange and brick red
The use of orange and red together were to elicit excitement and promote the end user or viewer of the program or website landing page to action.
Logo
The logo picked suggests that within the house is the more important function of the home. The inner circle also shows that with everything, there is a core, and within that core lies power.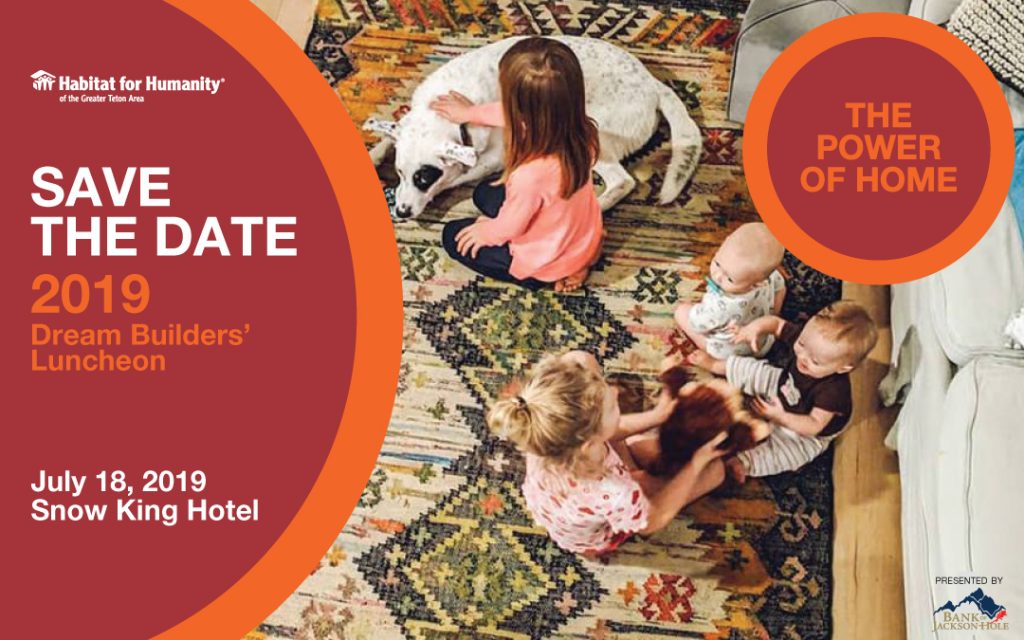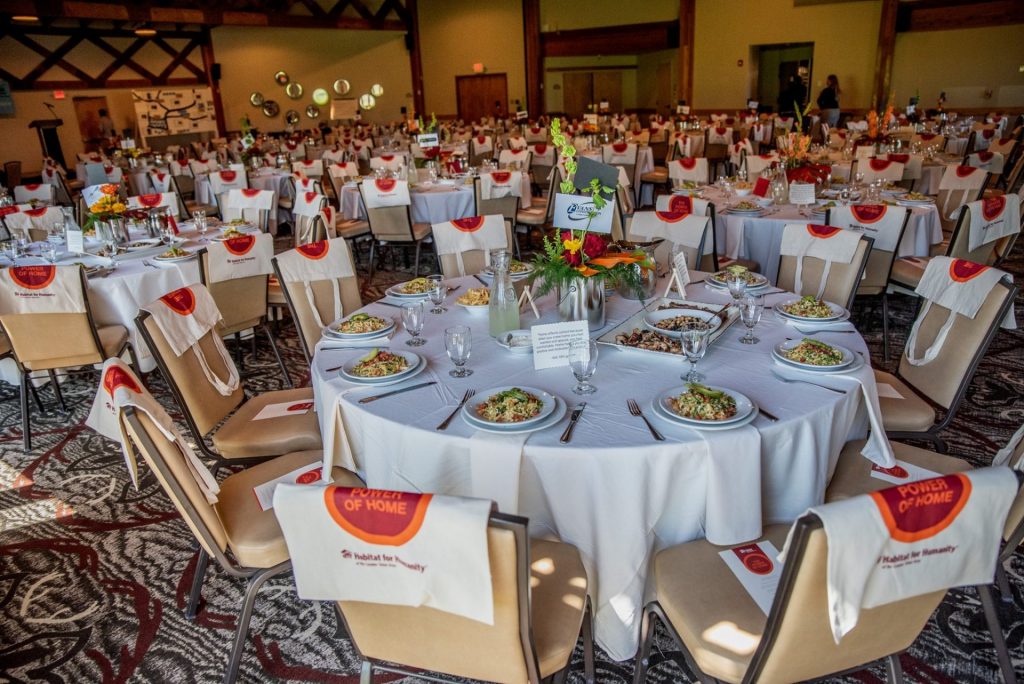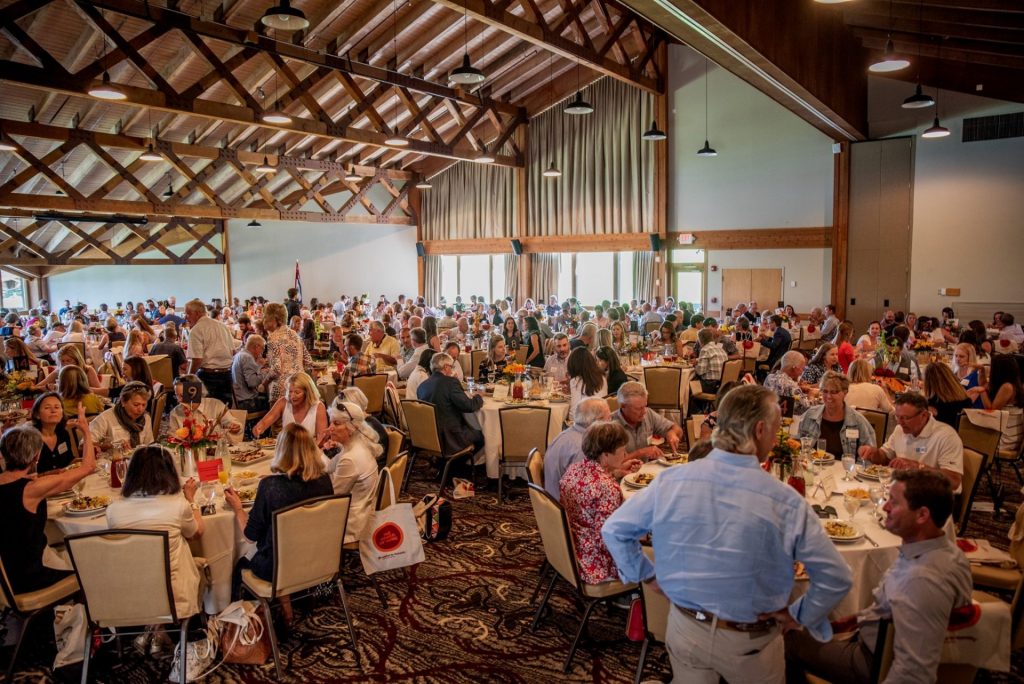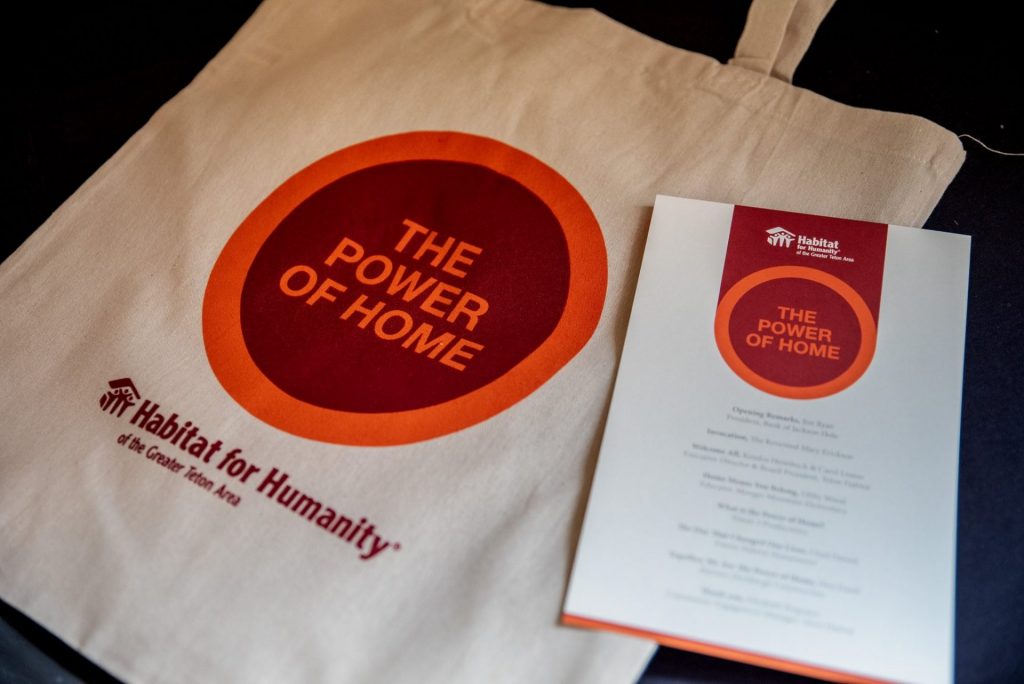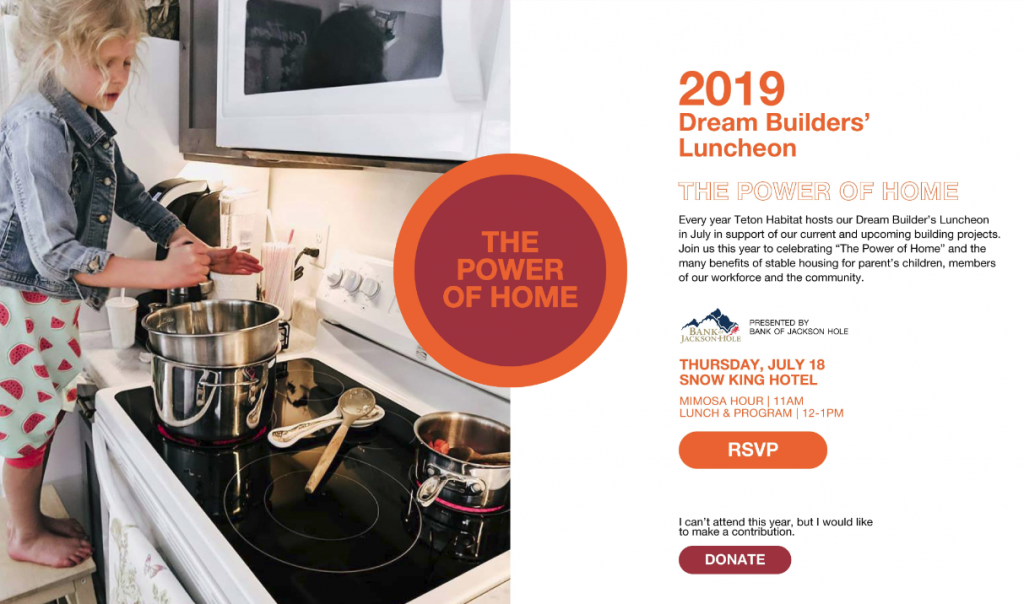 Website Solution:
The website solution consisted of a single landing page where visitors could both RSVP and donate to the event from the same location. The logo was placed centrally on the page to emphasize the Power of Home as a core value to the 2019 Dreambuilder event, in addition to, strong imagery invoking a sense of home.