So Gliffen Design provides content writing these days…a valuable service for those non-writing types. Writing is hard, I get it. I wanted to share a great tip for sounding professional on your website…HAVE GOOD GRAMMAR!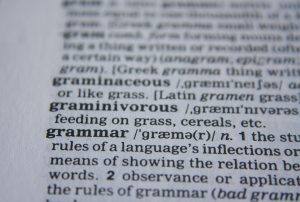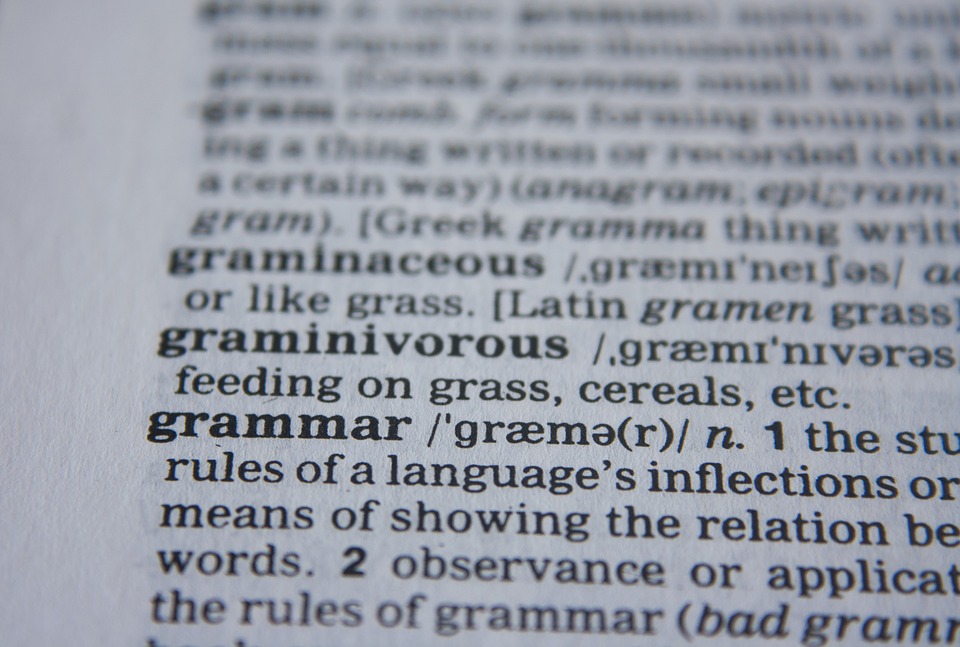 Having been raised attending a Catholic school until the age of 10, I can't begin to tell you how much using appropriate grammar was instilled in our family from the beginning. I vividly remember my older sister getting constantly corrected for her use of "I" vs "me." I, myself, never made that mistake :-), but I'm sure I made a few others. While I consider my grammar to be top-notch, I still find myself getting into debates and discussions about what is appropriate grammar. For example, unique starts with a vowel and the rule of thumb is to put an "an" in front of it when using it as an adjective in front of a noun like "an unique experience". Wrong! Not surprising in the least, "unique" is AN exception to that rule.
So what's the big deal with grammar? QUITE A BIT! Incorrect or improper use of words is embarrassing and can result in a loss of business.  Your ability to correctly articulate your services and experience directly relies on your ability to write. Bad grammar reflects poorly on you. FIX YOUR GRAMMAR!
But how, you say? Lucky for us, there is a great free website that will check your grammar for you. While it sometimes does not gather exactly what you mean by a sentence, it does check spelling and appropriate use of words.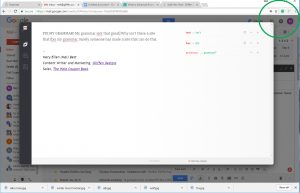 The Website: Grammarly.
It doesn't get much better than Grammarly. You simply copy and paste text into their website and it checks spelling, sentence structure and appropriate use of punctuation. It will make the changes for you and you can copy and paste the content into your site. Furthermore, with Grammarly, you can download it onto your email browser and it WILL CHECK YOUR GRAMMAR ON YOUR EMAILS! No more sounding like you never went to school. It's truly the best!
Content writing is challenging enough trying to come up with good content for your site. Let Grammarly take the grammar stress away. It so worth and better yet, it's FREE!
If you find that you are still struggling with coming up with content for your website and want a little help, Gliffen Designs provides content writing with good grammar that is tailored to your needs and business. Give us a shout!