As we gear up to start some new  remarketing campaigns, we decided to do a little research and review into best practices and tips. We found this article on Wishpond that reviews some advanced strategies for setting up a remarketing campaign.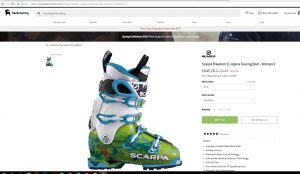 Some of our big takeaways from this article:
Create multiple ad sizes will allow your ad to show on multiple networks.

Bid more on the clients who are definitely interested in your products (the abandon cart folks) and less on general homepages with less conversions. (You, of course, need to set up analytics and define what your conversions are..)

Offer discounts to those who are interested in specific products but not necessarily everyone. (You don't want to hand out deals too fast as this might deter traffic).

Capping the amount of times your ad shows to your customers can prevent your potential client from being annoyed. Depending on your goals, you want to adjust how frequent you show your ad.

Using A/B testing techniques on your ads will allow you to determine which ads are more effective.

Google provides a wealth of information regarding strategies for remarketing. In addition to those mentioned by Wishpond, Google offers some long term strategies for effective remarketing. They suggest tracking your budget to see what websites produce the most amount of conversions and to decrease your bids for those less effective sites. Furthermore, they suggest to build up your website traffic with a complementary strategy through other avenues.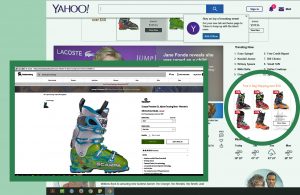 With any type of marketing strategy, you need to both pay attention to the big picture and the small details. You need to spend time reviewing the data and testing your ads. Gliffen Designs is able to help you with your remarketing and marketing campaigns and will spend dedicated time reviewing the data to ensure you are getting the best bang for your buck!