At Gliffen, we want to be as transparent as possible with our website development expenses. We felt it was important to explain what initial expenses you may have and give a brief description of the various components.
A domain is your actual website address. It is translated into numbers called an IP address and those numbers are how computers communicate with each other. You have to register your domain every year in order to continue to use that address. The IP address shows where to find the files associated with your site. You can buy several domain names that are actually linked to your main domain address.
A domain registration expense is generally a fixed amount. In this blog, you can find reviews of several domain registration sites. The majority of our customers use us or GoDaddy for domain registration. The advantage of using Gliffen for domain registration is that we manage the renewals and do everything for you.
Hosting or a server is where the actual files to your website are stored. This is a separate expense because it is the actual storage shed of your website. This expense is dependent on the size and content of your site. Several companies' website files can be stored on a single server.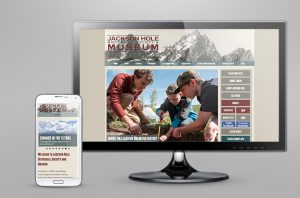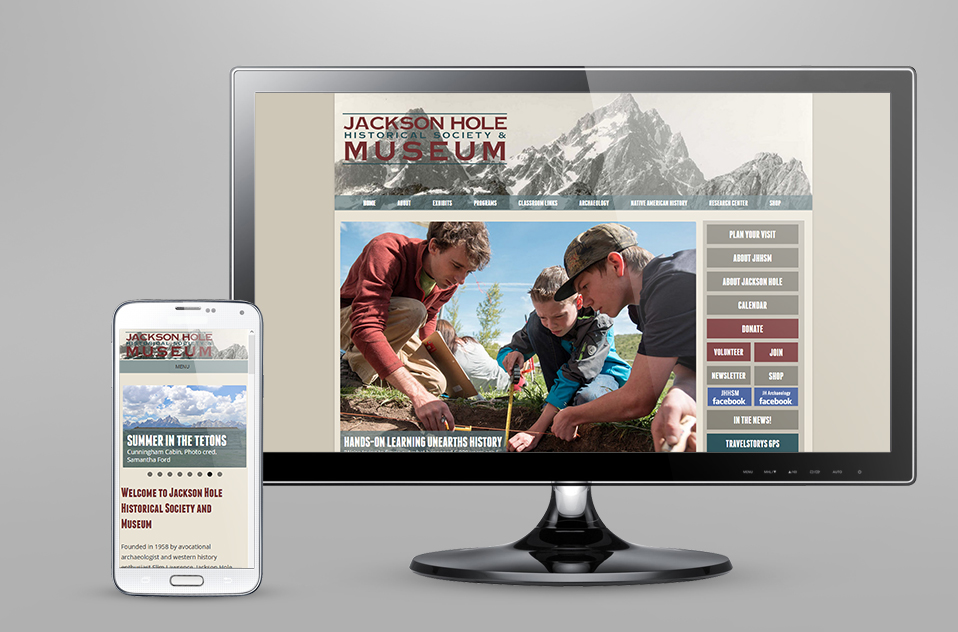 Gliffen houses the majority of our websites. The ease of access, management, and security that we provide is often preferred by our clients. Still, though, there is a bunch of web hosting services available. Here's a link to Business.com for best web hosting services. The best web hosting service has prices similar to ours.
Website building is another expense area and is often the bulk of your expenses. Many of the websites that we manage have all been hand-coded by us. They meet the specific needs of the business they are representing. We attempt to limit costs in coding when certain websites have a similar structure, but for the most part, we code the look and feel of each website individually.
There are some great sites out there to build your website. This article describes some of the best website building sites out there and even gives reviews of them. We often use WordPress after we have hand-coded a site to allow for ease in replacing content. Other commons ones include Shopify and Weebly. Just know that when you choose one these sites, your site will likely look like many others. Gliffen can help you manage the site if you choose this route, but can also create your own unique-looking site for you.
At Gliffen, we aim to be affordable while still providing great service and quality products. We try to limit costs when we can and be available for our clients' needs whenever they arise.