Social media marketing is the key to a successful online presence in this day and age. But you don't have to be a Millennial to understand how it works. Here's a summary of two online articles with helpful tips for understanding how to market using social media.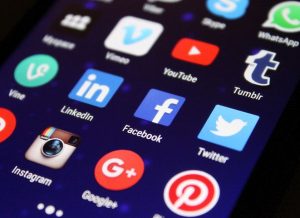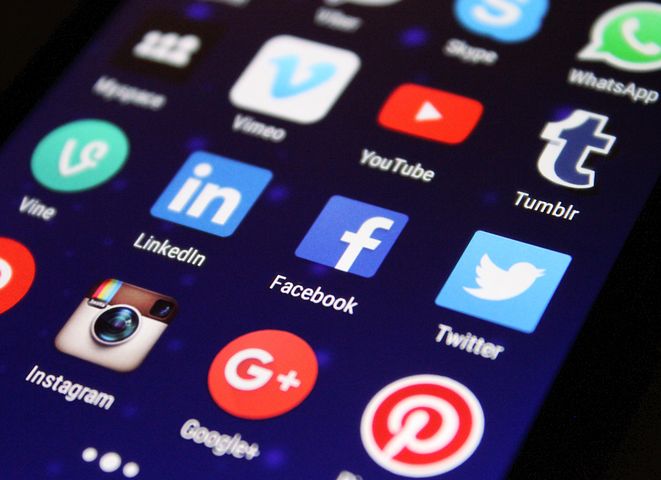 The first article was found on Entrepreneur by Susan Gunelius, a CEO of a marketing communication company in FL. She outlines the fundamentals of social media marketing. Listening to what your clients need allows you to create content specifically for them. It is important to focus your efforts as opposed to trying to create a campaign for all. Which leads to quality…it is better to have fewer online connections that share your content than it is to have more online connections that don't.
Patience is required (social media interest does not happen overnight). Furthermore, when you create great content that is shared, you begin to rank higher on search engines which makes it easier for people to find you. Susan also suggests that you look through your audience to discover who has more influential power and to develop those relationships even more. As those people share your content, you will find you have an even larger audience. Be sure to respond to your online followers and to have your content accessible at all times (do not disappear). Also be sure to respond to other's content to be fair and to encourage them to share yours.
The second article was on conviceandconvert.com and was written by Leo Widrich, the developer of Buffer (a social media management tool). He provides some tips for how to get the most of your social media marketing campaign. He suggests posting images on Twitter (a new option) and to share the content more than once. By posting more than once, you can reach new followers, get more traffic, and reach multiple time zones.
Since he suggests that you post the content more than once, Leo also suggests that you run tests on different titles for the same article to see which one performs better. Changing the way the content is presented or highlighting specific portions of the content can also increase traffic on social media. He suggests using Followerwonk to determine when the best time is to tweet something on Twitter and using Mention to determine when your content is being eluded to.  He also mentions being transparent about your company and suggests a few more specific to his company.
At Gliffen, we use Hootsuite to manage our social media marketing. Hootsuite allows us access to Twitter, Facebook, and LinkedIn. You can also manage Instagram, Google+ and YouTube posts with Hootsuite. There is, however, several other social media marketing sites that can manage your online presence, including Sprout Social, AgoraPulse, Buffer (mentioned above), Sendible, Post Planner, Edgar and many more. For a complete list, check out this blog.
As always, if there is anything that you want help with regarding social media and a marketing plan, please do not hesitate to call us at Gliffen at 307-200-8999.