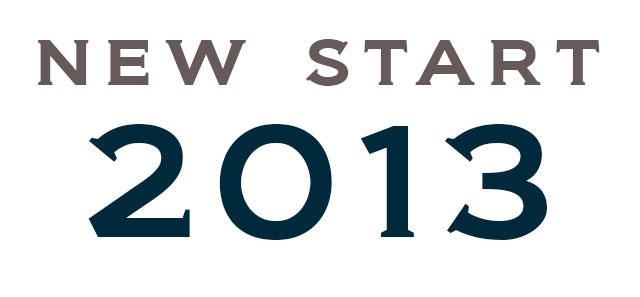 It's yet a New Year and it's best to start the new year off in the right direction!
The gym is packed during the first month of the year; (especially when people get gym memberships for Christmas). With a new year ahead of us, the spirit of making a change for the better is in the air..
What are your goals this year as a business owner?
Some things to think about this year:
Open yourself up to critics online.Review websites are everywhere these days, let your customers have a place to input on your business so you may continue to improve your products/services. ie. Houzz, Yelp, TripAdvisor, Linkedin, Google+
Connect with other entrepreneurs in your area, see what others are tapping into and keep your mind open to new possibilities that you may not have thought of before. ie. Young Professionals of the Tetons, 22 in 21
Stay competitive, educated in your market and staying involved by maintaining your existing business relationships.
Enjoy the New Year and all it's newness, full of possibilities and enjoy the snow if you got it.. here in Jackson we have some new lovely snow fall!
Happy Friday &
Happy New Year, all!