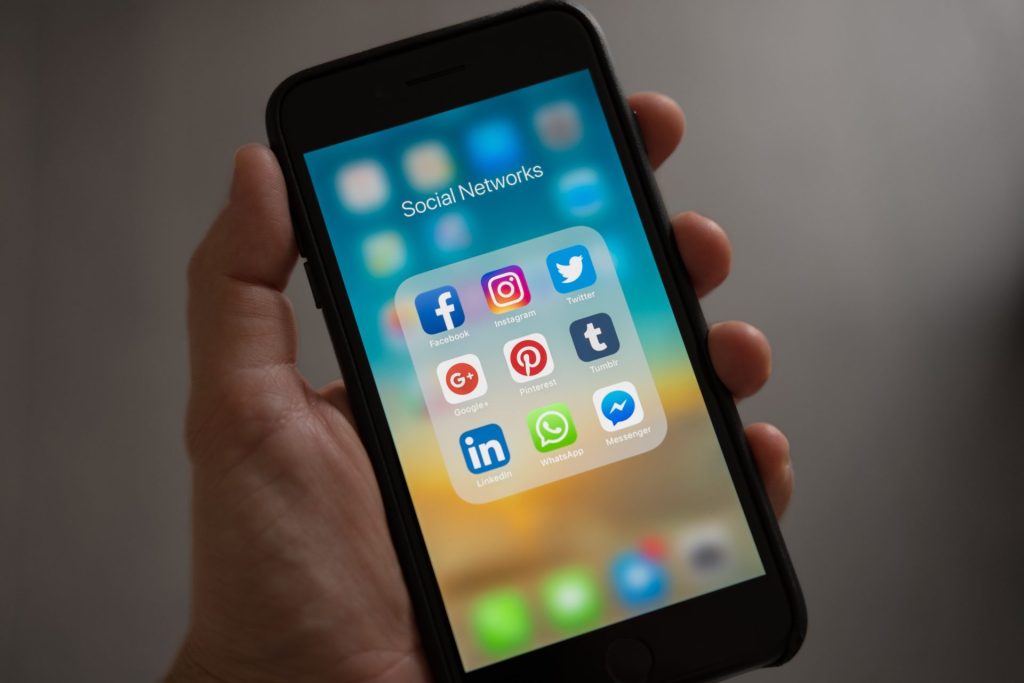 Marketing on social media is great for most industries and a must for others. An unexpected question that most businesses run into if their marketing efforts are going well is, "should I reply to comments or messages?". Firstly, this is a good problem to have, this means that your audience is engaging in your social media activity. The short answer is, yes you should reply to comments on your social media. Answering comments and messages does create some challenges and procedures you'll need to consider, but the benefits of doing so outweigh the work.
The Challenge of Social Media
Social media has given businesses and customers a means of communicating directly on a mass scale. The data varies depending on the industry but most studies say that about 80% of customers expect a response to their comment within 24 hours, about 35% of the users in that group expect a response within an hour. The challenges are responding in time and doing so correctly; responding correctly will always be a concern because different people have different problems due to different reasons. The form of communication depending on the platform in question. It is important to establish some procedures.
Social media Response quick tips
What kind of tone or personality do you want your social media responses to portray? Some businesses are straight to the point while others are social or playful with their audience. Consider your audience and who ever is in charge of responding to messages.
Prepare responses for questions you are expecting. If your company is experiencing mass shipping delays, weeks away from an event or anything that is out of the norm, have answers prepped. The same goes for the norm. If your business  provides a routine service, consider what kind of questions your clients have asked in person or on the phone and prep for the same questions.
A guideline for when to block users Most brands will block anyone who displays discriminatory, derogatory or harassing behavior.
The Benefits of Replying on Social Media
As previously mentioned, social media has created a form of communication between business and client; you can only reap those benefits if you communicate.
Acknowledging every customer feedback you receive, both positive and negative makes customers feel valued and cared for.
You get valuable feedback, some customers may be dissatisfied with your business but not the kind of person to say so at the store. The comment section or direct messages are a great place to get more information on how customers feel.
You may be able to turn a negative comment into good publicity. Simply replying professionally and empathetically could improve the commenters' views on your business. Even if the commenter is still upset those who see you attempt to resolve a situation with an unhappy customer see the efforts made.
We can help
We understand that taking the time to answer comments or messages on social media can be challenging; especially when there are so many such as Facebook, Instagram, twitter and LinkedIn. Here are Gliffen we can save you the trouble of having to constantly monitor your social media. Our social media management services we can manage keeping your posts up to date and respond to comments or messages from your followers. Learn more about how we can manage your digital marketing so that you can focus on managing your business.