How many of us out there have a friend, family member, neighbor or co-worker that have told you they could build you a website to get your business started only to have them hand over to you the keys to your brand new website… that looks like a pinto with a bow wrapped around it…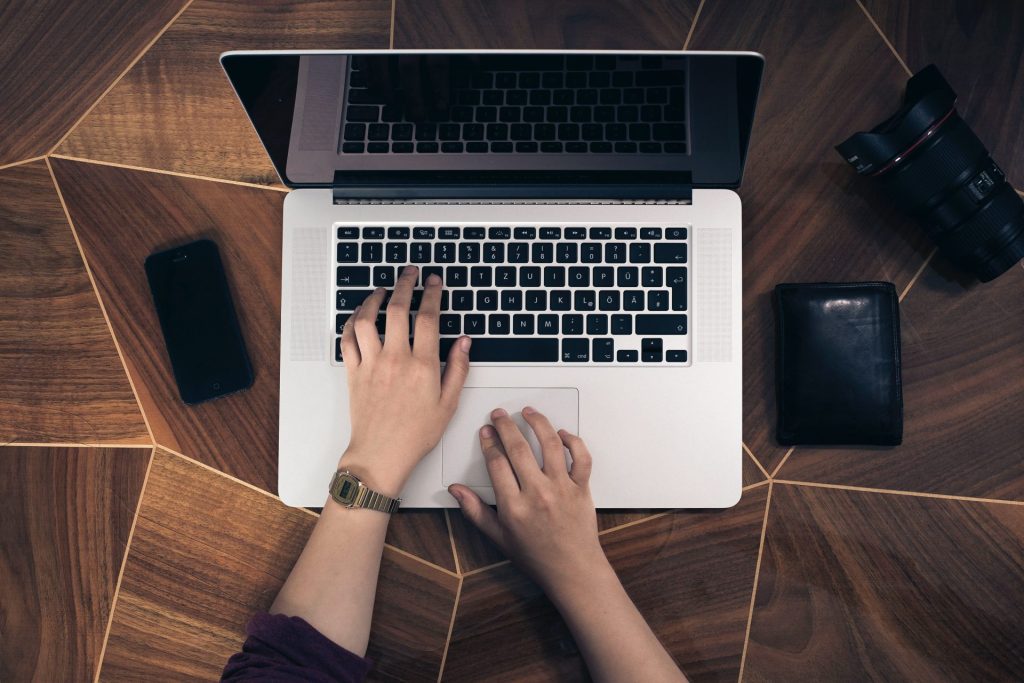 Gliffen has been in the business for a long time and we have seen a lot of things. If you're not looking at ways to cut costs when building a business then you're either good to go and don't need to or, you're not trying hard enough. It's common for us to try and skirt having to pay out the whazoo for services just to get things up and running but there are truly a few areas that you should not skimp on and one of those is your online presence with your website.
Building a website is not just grabbing a few pictures off of the internet, or of your products or services, adding an about and contact section and calling it a day. There is lots to do behind the scenes of a website and that all starts with your search engine optimization (SEO). Content developers understand that not only does the design of your website matter but so does the content. The words that are visible are very important but so are the ones that aren't. Picture descriptions, alternative item descriptions, page descriptions and images, the list goes on and on and if you're ignoring all of this, you're either not ranking on search engines or not ranking like you should. So before you hire your niece or nephew to carry the success of your online branding, you may want to look into companies like Gliffen Designs.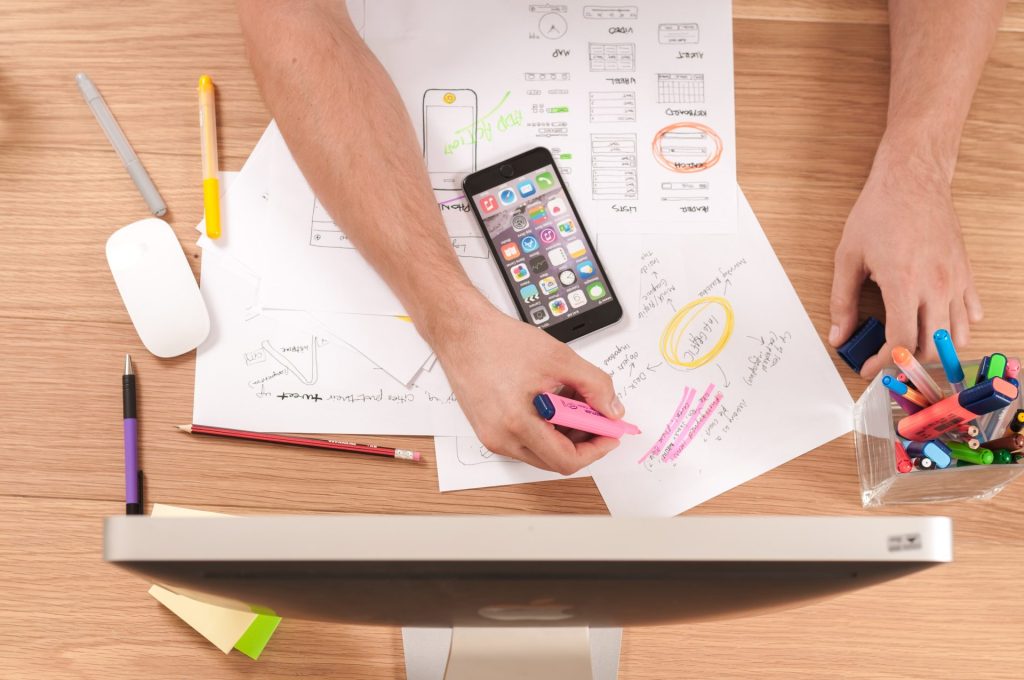 Design and marketing agencies have a leg up in the digital marketing world. They have individuals dedicated to branding, content development, content writing, SEO, graphic design and more. Most business owners get overwhelmed at some point. Some sooner than others but and a certain point in time, with success, things become a little overwhelming but let's be honest. Once you've gotten your company to this point, you should revel in your awesomeness as it's time to bring on dedicated services to keep your brand and business on the up and up. This is truly a fantastic milestone in a business owners life and celebrating it by hiring a top notch design and marketing company like Gliffen solidifies that success to guarantee the future.
In conclusion, when it comes time to either get things started to get things off the ground, don't cut corners. Your first impression to a potential customer is in that split second they click on your link and head over to your website. Don't make the mistake of doing only half the job on your website, your potential customers may feel the same way about your services…