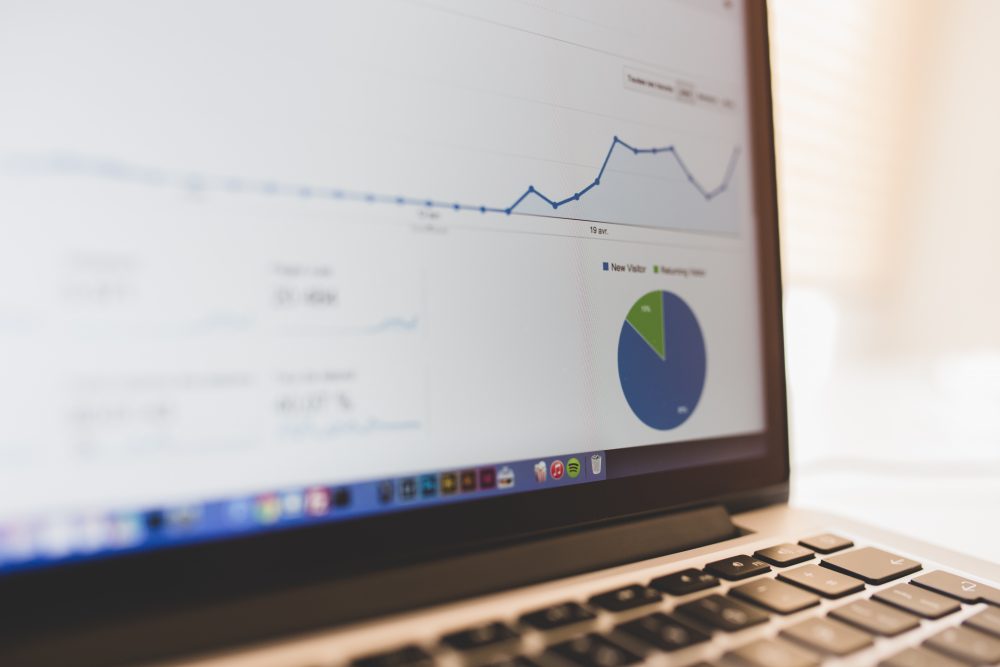 We realize that maintaining your website periodically can be somewhat time consuming. That's why at Gliffen we have come up with some discounted rates for on helping you with your website maintenance. We can take care of the details so you and your staff can get back to what you do best – running your business!
When you sign a website maintenance contract with us, you will be considered our "preferred customer" – so your needs will be met first.
Website Maintenance Responsibilities:
Product changes and additions
Updates to calendars or events
Add upcoming events and highlight them
Add photos and/or graphics
Re-writes and improvements to content
Keeping the homepage fresh for returning customers
Contact Gliffen Designs today to inquire on a maintenance package that fits the needs of your business.