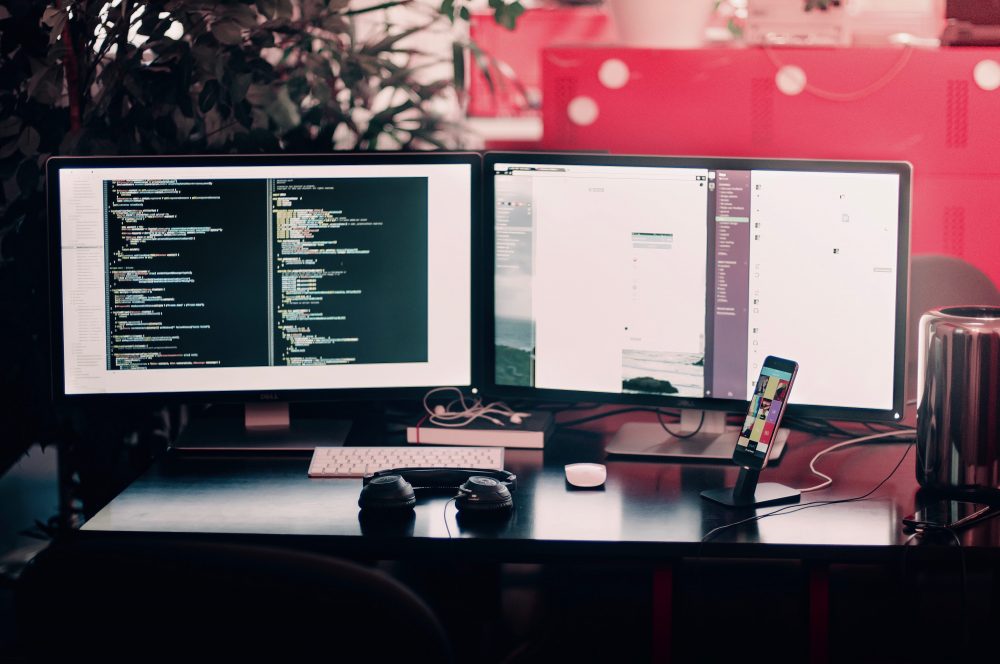 Let's face it, most people use their mobile devices more than they do any other device on a daily basis. So, at Gliffen we realize that and want to encourage businesses to have a mobile website design along with the traditional sites we develop for them. Having a mobile friendly version of your site will make it easier for your customers to find what it is that they are looking for, rather than having to pinch & zoom into your website to get the information they need to contact you.
Mobile Responsive Design
Mobile responsive designs use all, or most, of the same elements as a traditional full website. The site however has code to intelligently identify the size of the viewers screen and adjusts the size and location of the various elements of the page accordingly. This allows the viewer to have the best possible experience web viewing your website without having to sacrifice any of the functionality. Mobile responsive website design is generally the less expensive option for generating a mobile website design.
Dedicated Mobile Website Design
A dedicated mobile website design is just that, a separate website that is displayed to the user. A mobile website can often times be linked to the same content management system to allow for easier management of the content of the site. However, the format of everything on the page is specifically designed to work on small devices. Dedicated Mobile website design is a bit more expensive but can be the right choice if a project requires specific behavior only when used on a mobile device.
Click here to test what your current site looks like on a smartphone. Also use Google's Test My Site tool for tips on how you can improve the site you currently have. Share those results with us and we can help.
What happens is, your traditional website will detect whether or not your viewing the site on a mobile device and will immediately take you to a more mobile friendly version of your website.
Contact us on how you can get started on your mobile website design today!