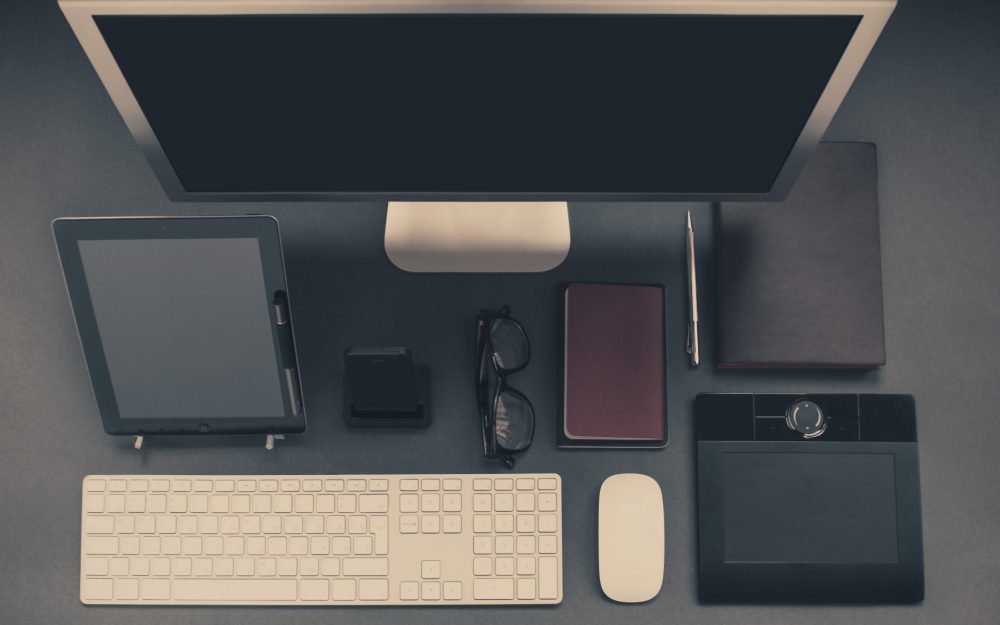 We understand that not everyone is as computer-literate as programmers are which is why we are here to help with your online programming needs. Gliffen Designs can walk you through the ins and outs of a variety of web-based programs to help you operate your business and website more smoothly.
We can assist you with the following web-based programs to name a few:
Content management systems such as Word-Press and our GCMS
E-Commerce related tools such as Shopify, Woo-Commerce, Paypal
Emailing marketing tools such as MailChimp, Active Campaign, and Constant Contact
Social Media Platforms such as Twitter, Facebook, Instragram, and LinkedIn
Social Media Management Systems such as Hootsuite and Dlvr It
G-Suite, including Gmail, Google Adwords, and Google Analytics
While this list is by no means exhaustive, our staff is well versed in a variety of web-based programs and can show you how to use almost any web-based program regardless of whether or not we have seen it before. This is because we have a clear understanding of exactly how programs and operating systems work and can quickly troubleshoot potential areas of concern.
As we provide over the phone and email support, we will talk you through how to do it for yourself so that you are a more educated user.