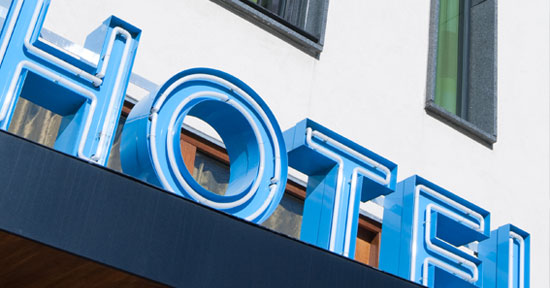 GRes is a web-based hotel management system that automates operations over the phone, online or through any of the travel networks and they are fully integrated. This single application is suitable for a small and medium ranged hotels, motels, resort, inns, lodges and other hospitality centers.
If you are hotel management and want the most effective way to manage your employees, make and process reservations, contact Gliffen Designs to meet your hospitality needs.
Application development is currently in testing and will be ready Fall 2011.