Website Maintenance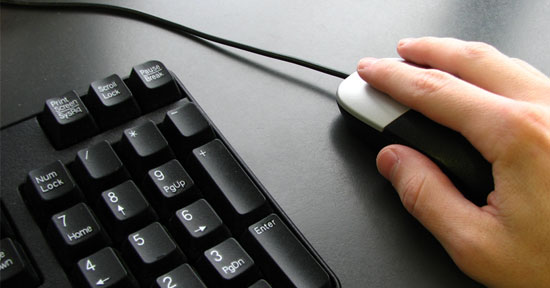 We realize that maintaining your website periodically can be somewhat time consuming. That's why at Gliffen we have come up with some discounted rates on helping you maintain your site. We can take care of the details so you and your staff can get back to what you do best – running your business!
When you sign a maintenance contract with us, you will be considered our "preferred customer" - so your needs will be met first.
Maintenance Responsibilities:

Product changes and additions
Updates to calendars or events
Add upcoming events and highlight them
Add photos and/or graphics
Re-writes and improvements to content
Keeping the homepage fresh for returning customers
Contact Gliffen Designs today to inquire on a maintenance package that fits the needs of your business.
307-200-8999
info@gliffen.com
Request a Quote
We want to help you get started. Let us know what project(s) you had in mind and we will contact you as soon as possible.
---
---
An extremely flexible Point of Sale software that allows retail businesses to manage a single inventory for their physical store and E-Commerce website. This program is truly a one of a kind solution. Click Here to Learn More
This program is the solid foundation for any custom application or management needs you have. With loads of add-ons including event managers, slideshow creators, advanced content editors and many more. If you have specific needs we can tailor this system to work exactly as you want it.
Click Here to Learn More
---
Subscribe
Blog
Bliss Bodywork wanted help evoking what services they offer with a soft, comforting and fresh look. We designed their logo, business cards, and table tents to best unify Bliss Bodywork as a healing center in the Jackson Hole area.